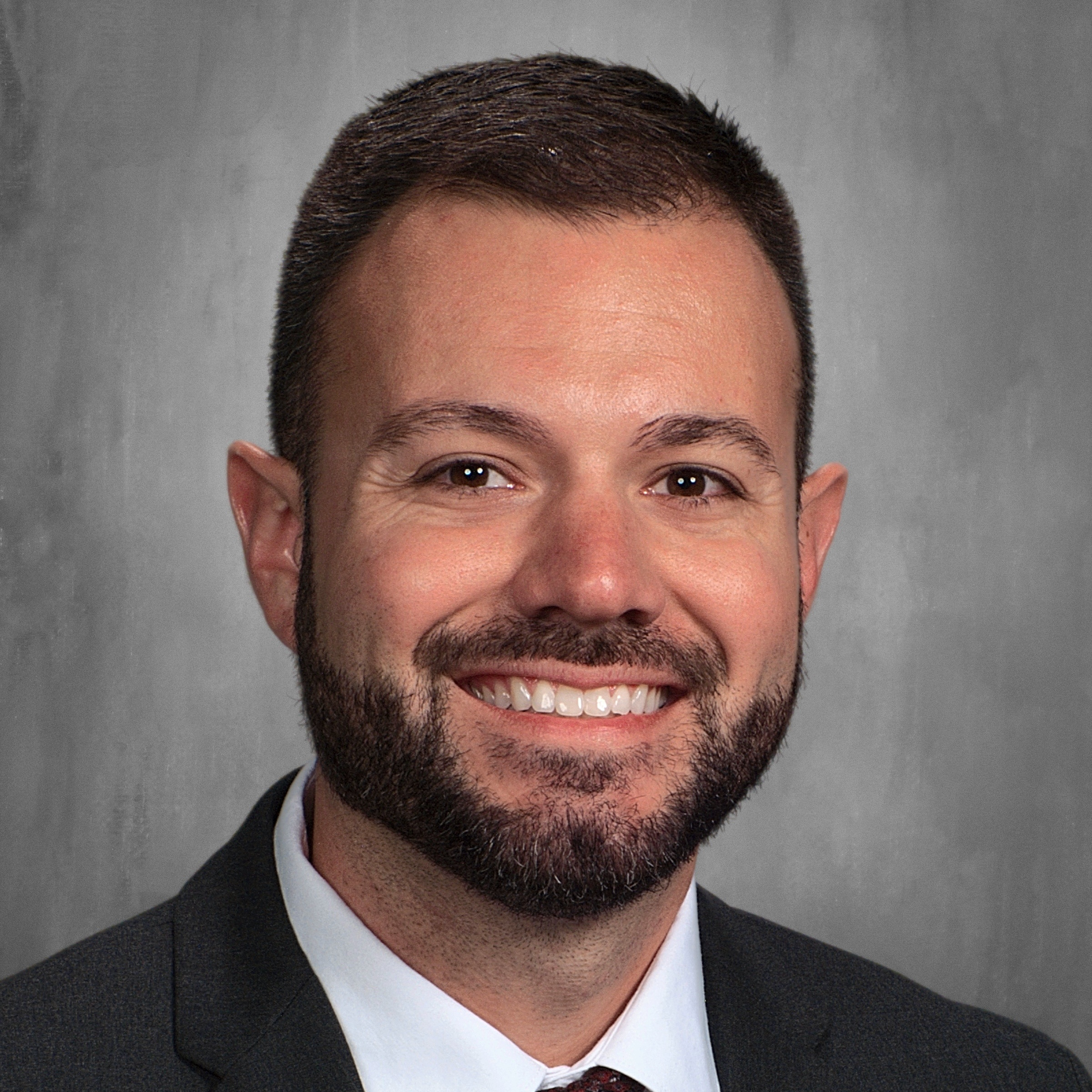 Dear Parents and Students,
It is an honor to be the new principal of Hicksville High School! I am excited to take on this new role within the district, and look forward to working with our great teachers to continue the academic excellence that sets Hicksville apart from the rest! Please know that I am here to support the staff, students, and parents in any way that I can to ensure that our students achieve to the best of their ability.
We are quite proud of the fact that Hicksville Village Schools was ranked 13th in the state of Ohio, based on the recent district report card, and I want you to know that I remain committed to seeing Hicksville outperform the majority of the school districts in Ohio. We will do this by continuing to expect more out of our students, keeping a rigorous curriculum, and looking at meeting the needs of each individual student.
I encourage all students and staff to review the Hicksville Essentials and incorporate them into your daily life here at Hicksville High School. The Hicksville Essentials are what we believe to be most important in growing our students into smart, responsible, and productive citizens. I truly believe that they help to make the difference in our students! I have no doubt that our students will continue to excel both in and out of the classroom this year, and I look forward to personally getting to know each and every one of you!
I want you to know that I am always available to help in any way that I can. Please feel free to reach out to me via email or by phone at 419-542-7665 if you have any questions or concerns.
Go Aces!
Aaron Hylander, High School Principal