Thanks for a great Halloween Spirit Week, HHS! Today was BACKWARD DAY! Congrats to the winners for the week, Mr. Payne and Lindsay Bergman! Second place went to Mr. Mike Blue and Grace Garza!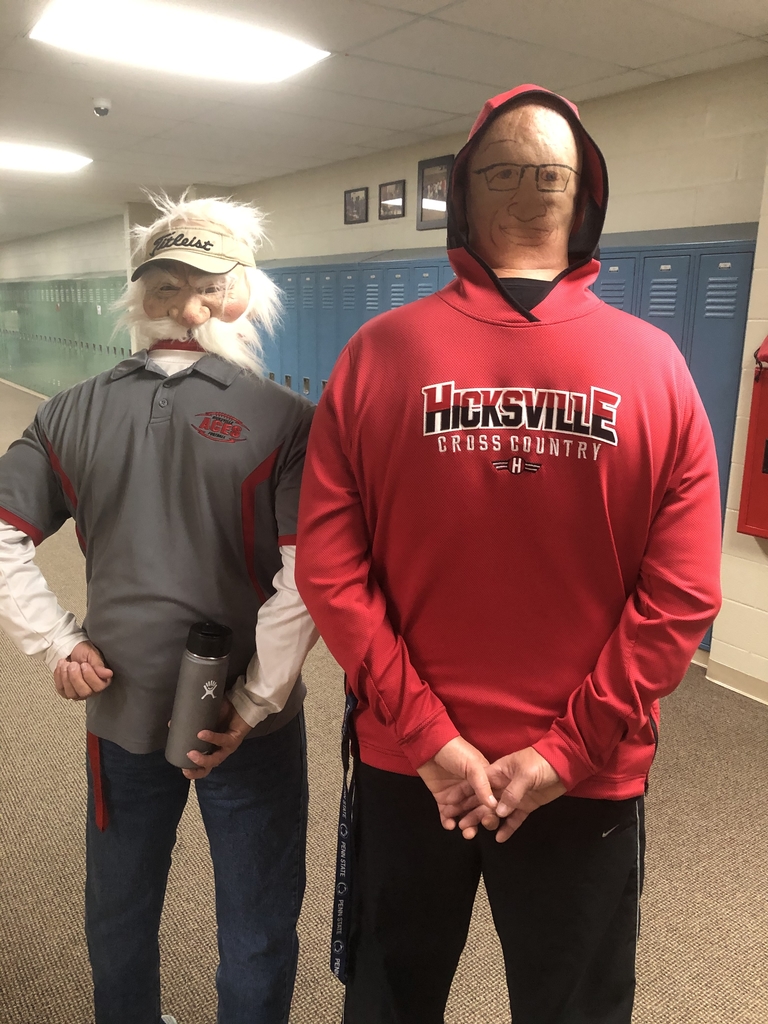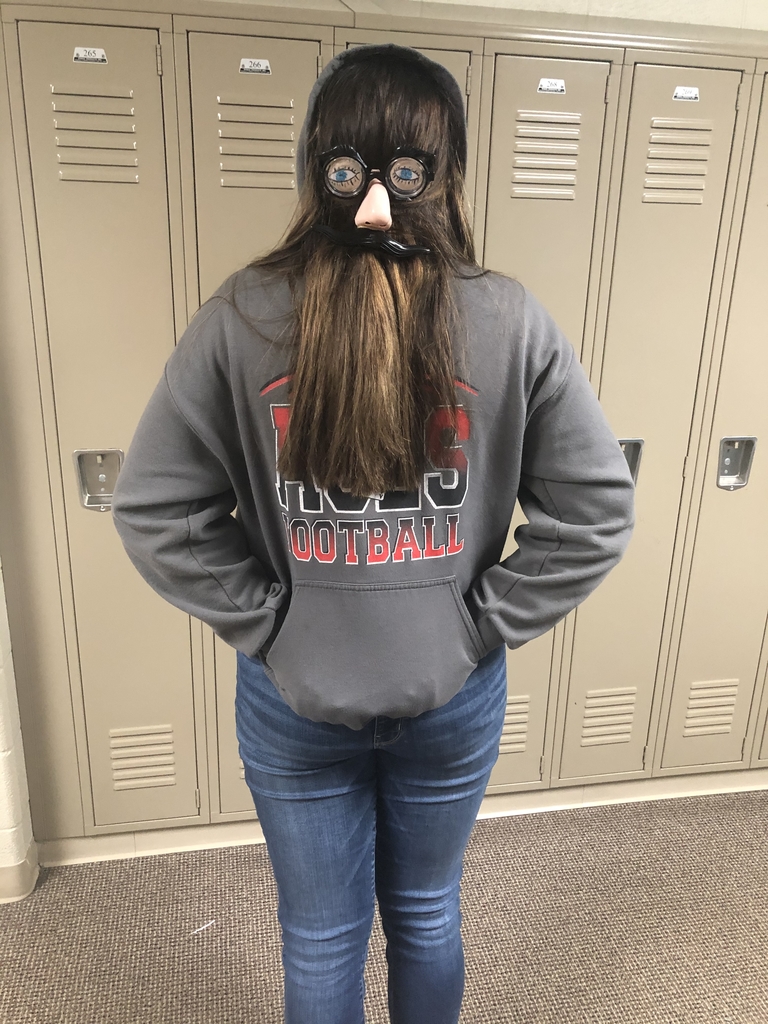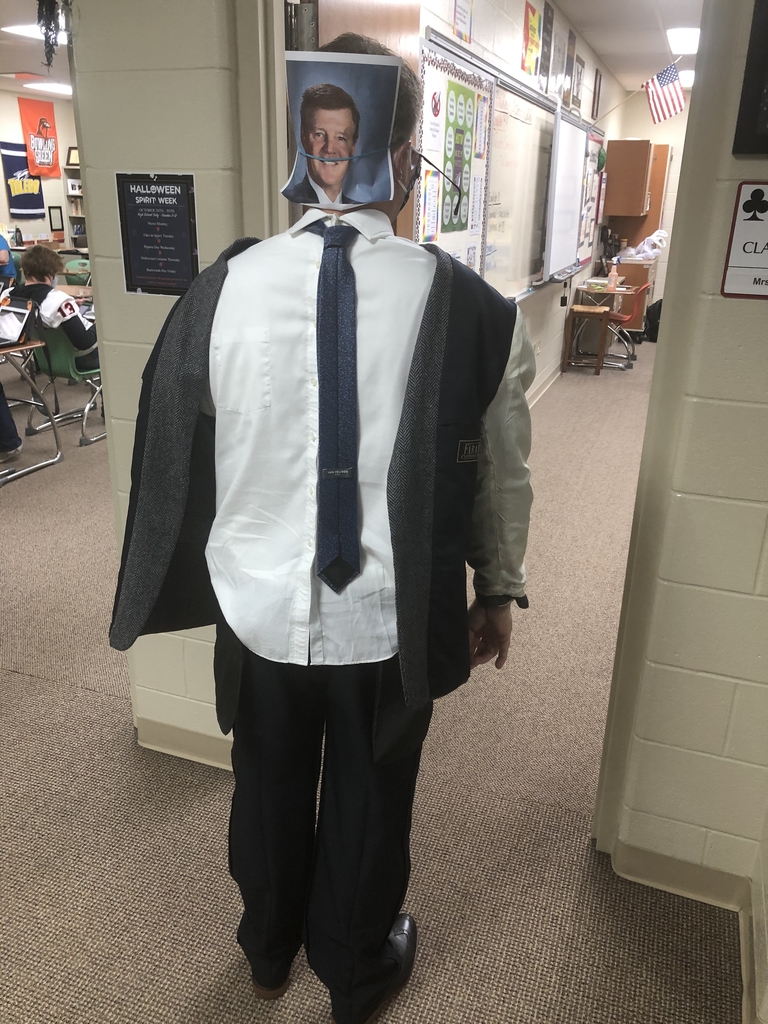 The 5th graders investigated owl pellets to discover what they had for dinner.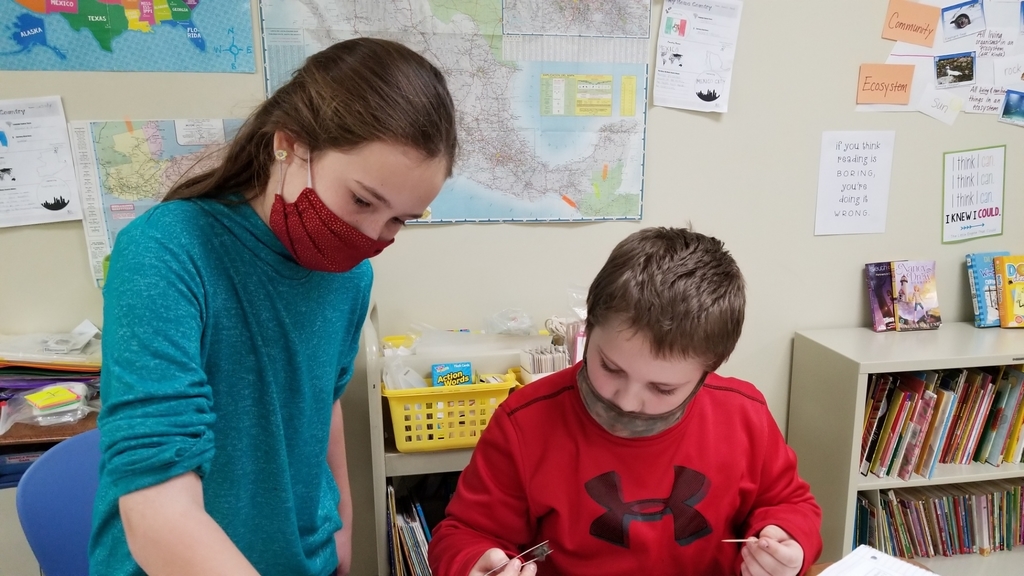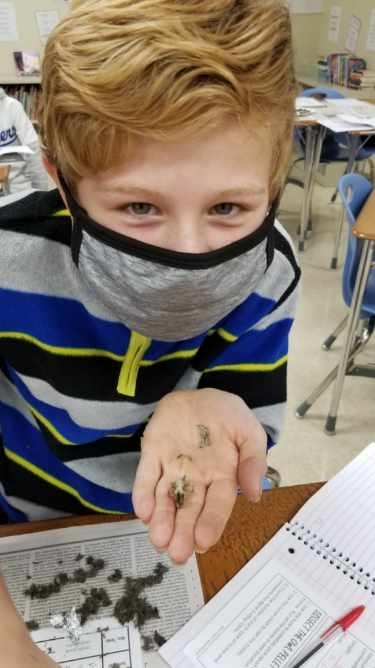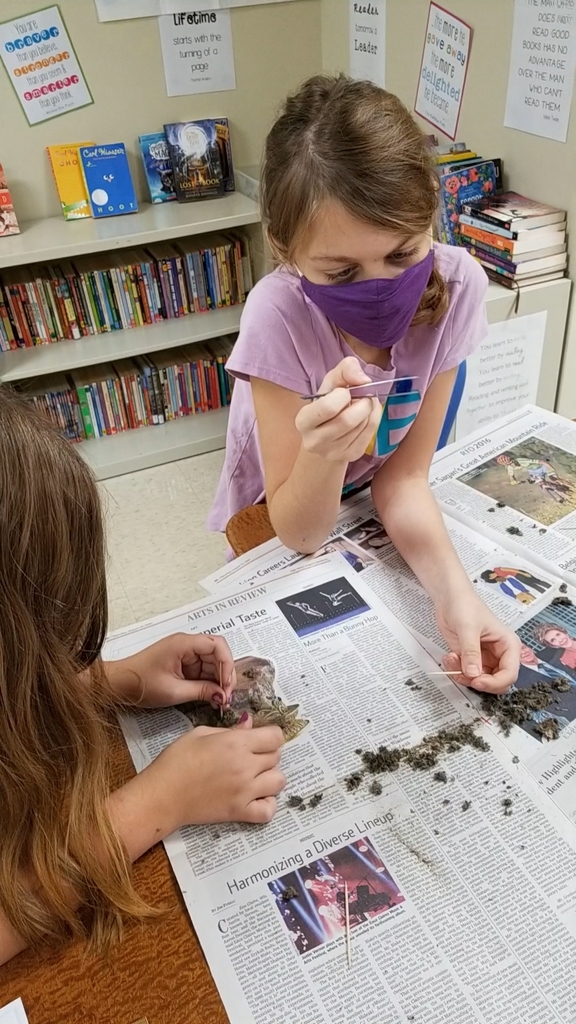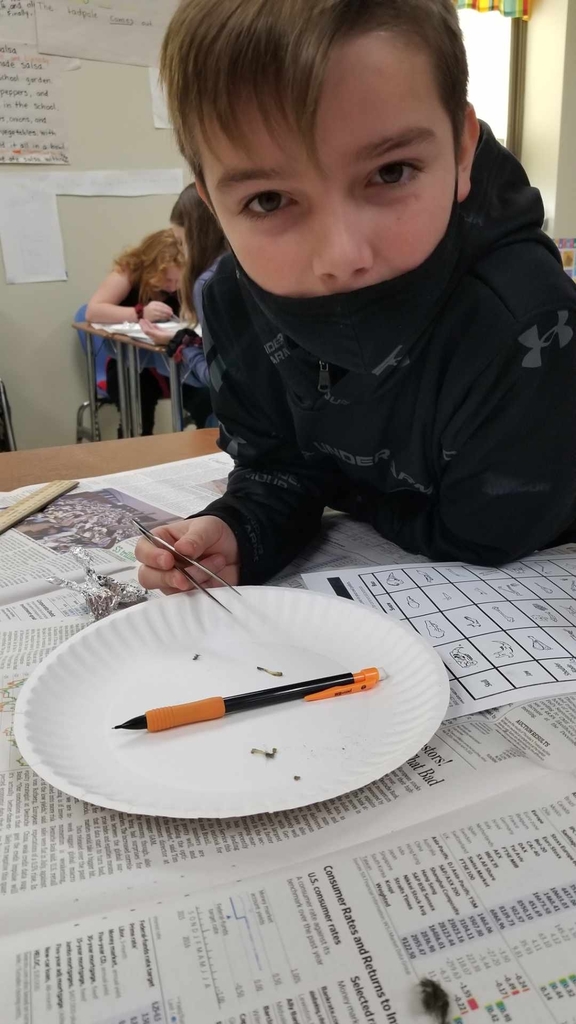 Everyone is having so much fun this week! 🎃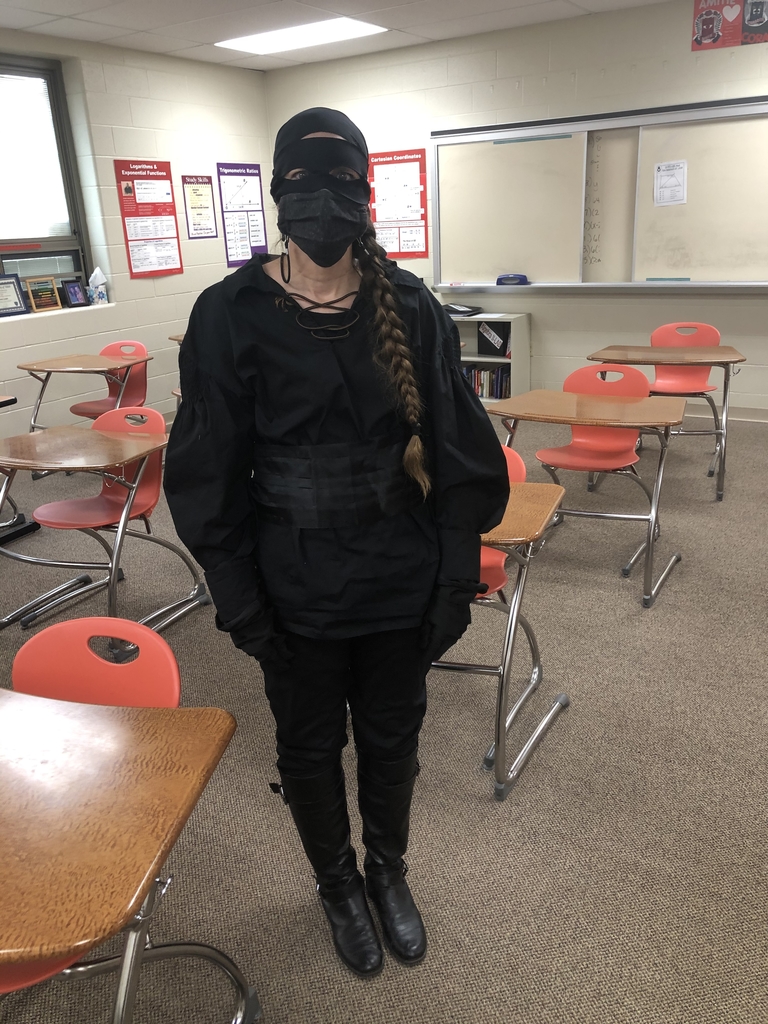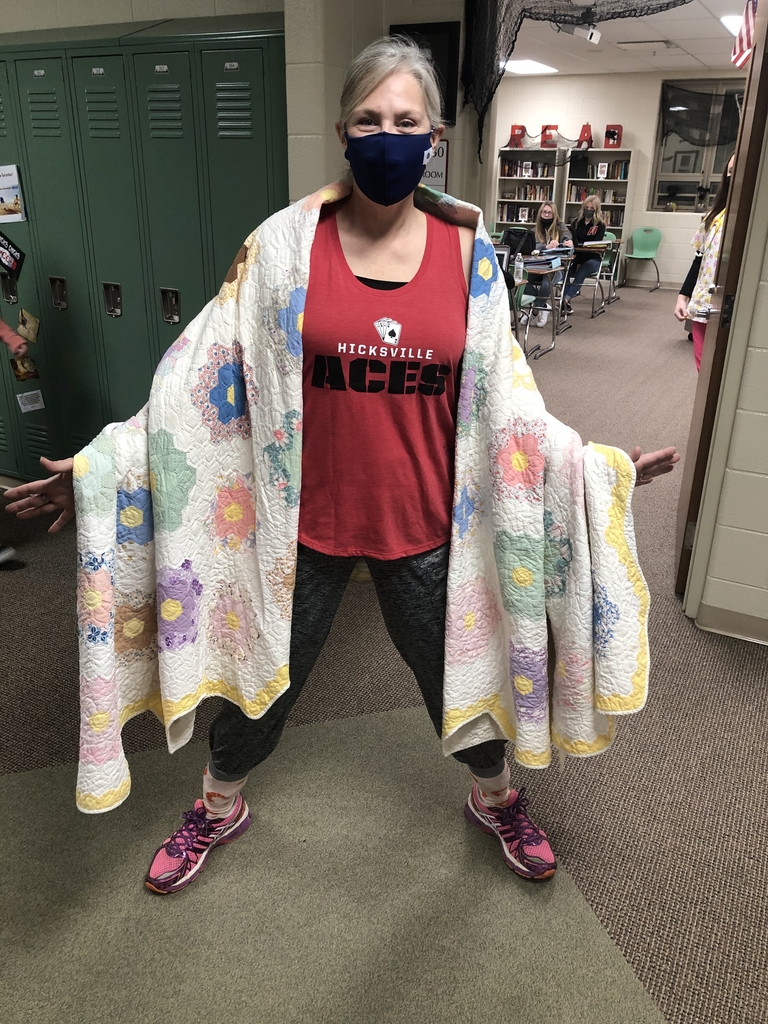 Halloween Costume Day!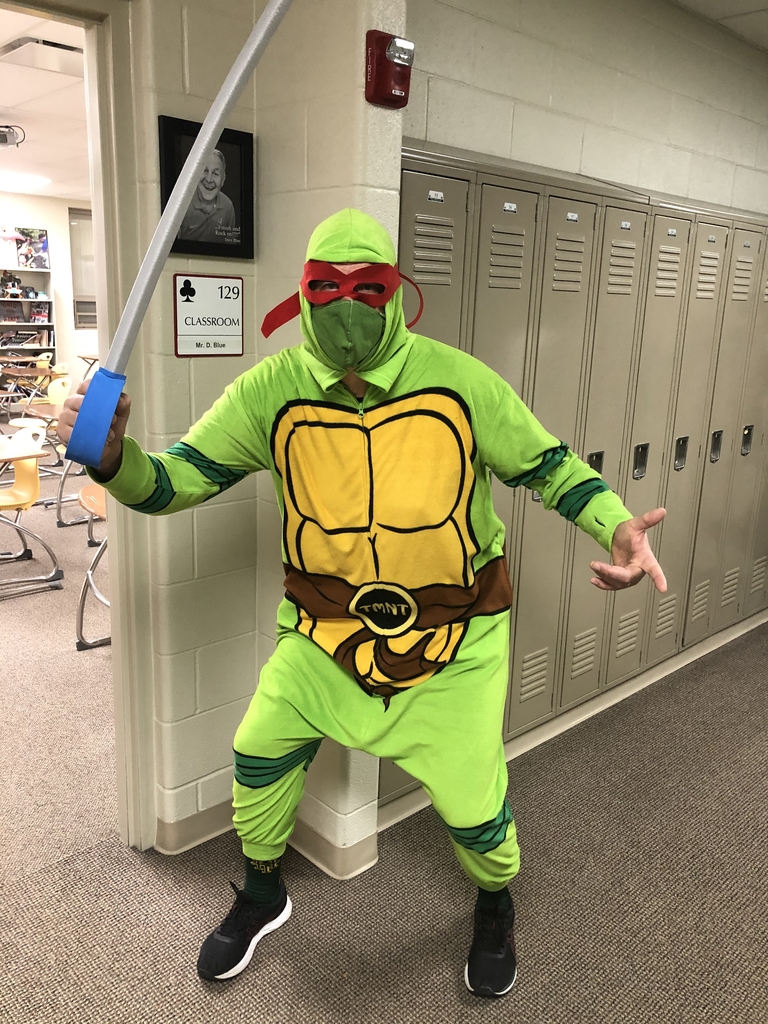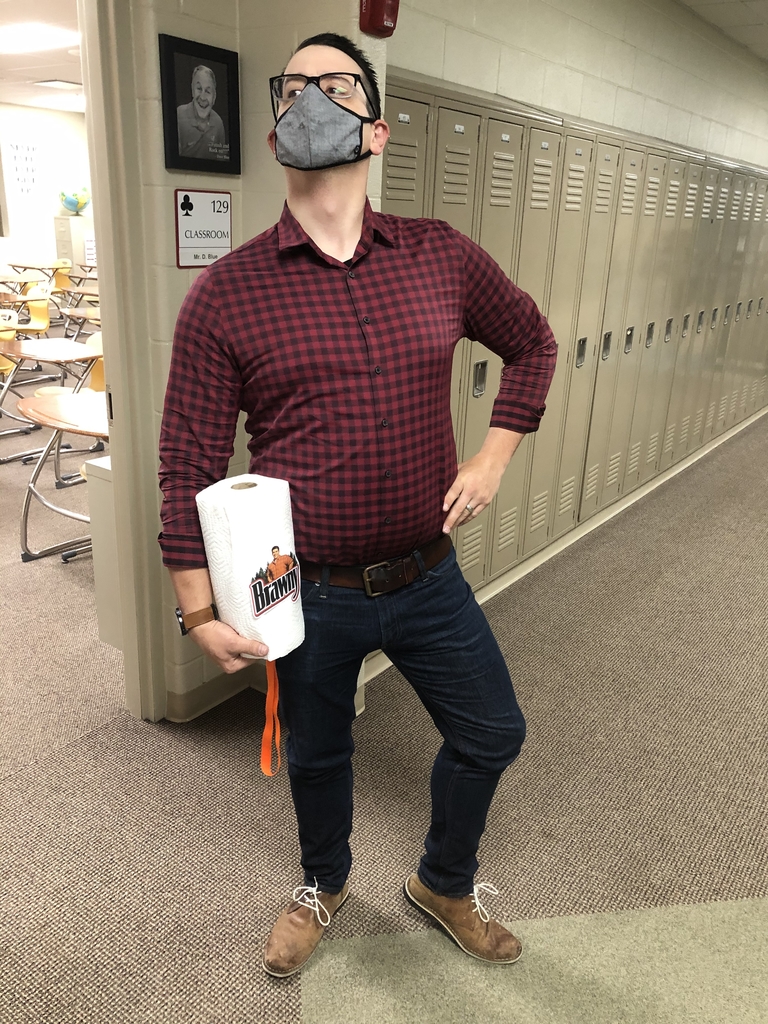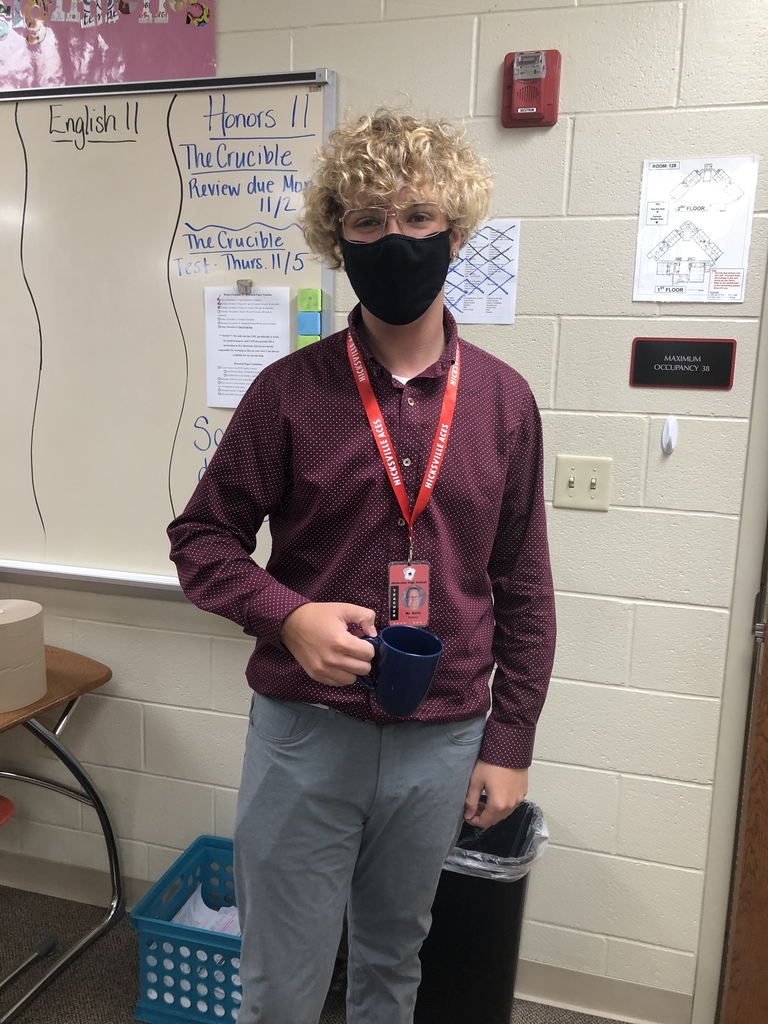 Happy Halloween Costume Day! Tomorrow is Backward Day for the high school!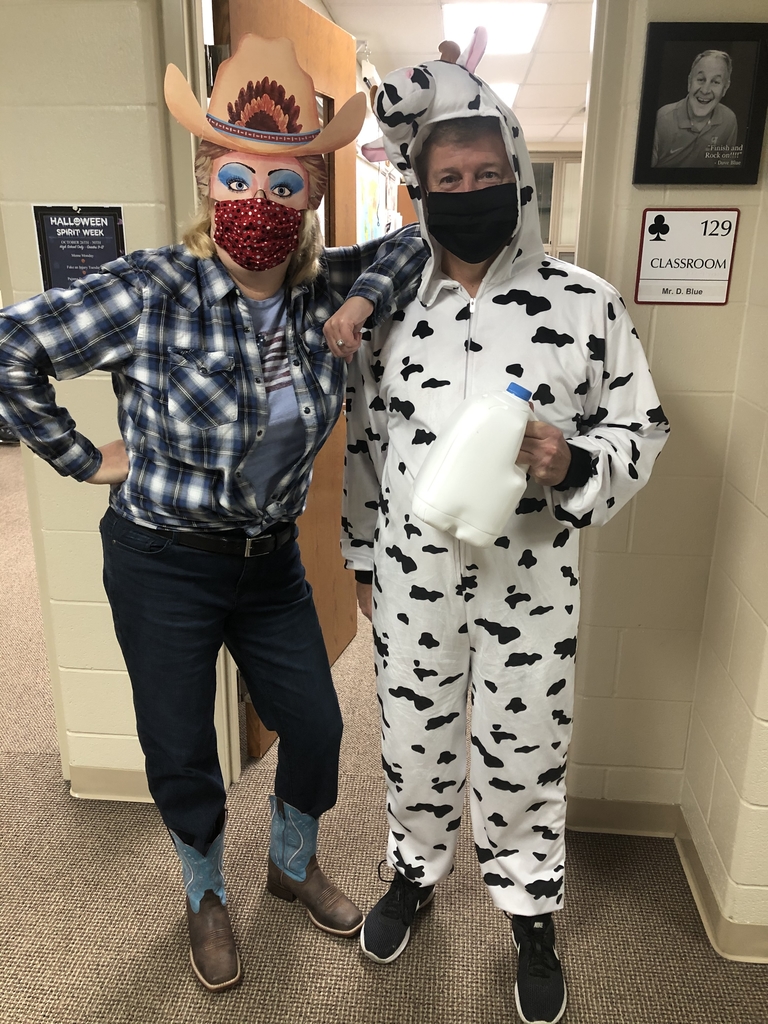 We are so proud of our students who are working so hard to learn our English language along with teaching us about their culture. These girls just read their first book in English and took an AR quiz.


Feeling cozy today! It looks like everyone enjoyed PAJAMA DAY! Tomorrow is Halloween Costume Day for the high school.

"Fake an Injury" Day!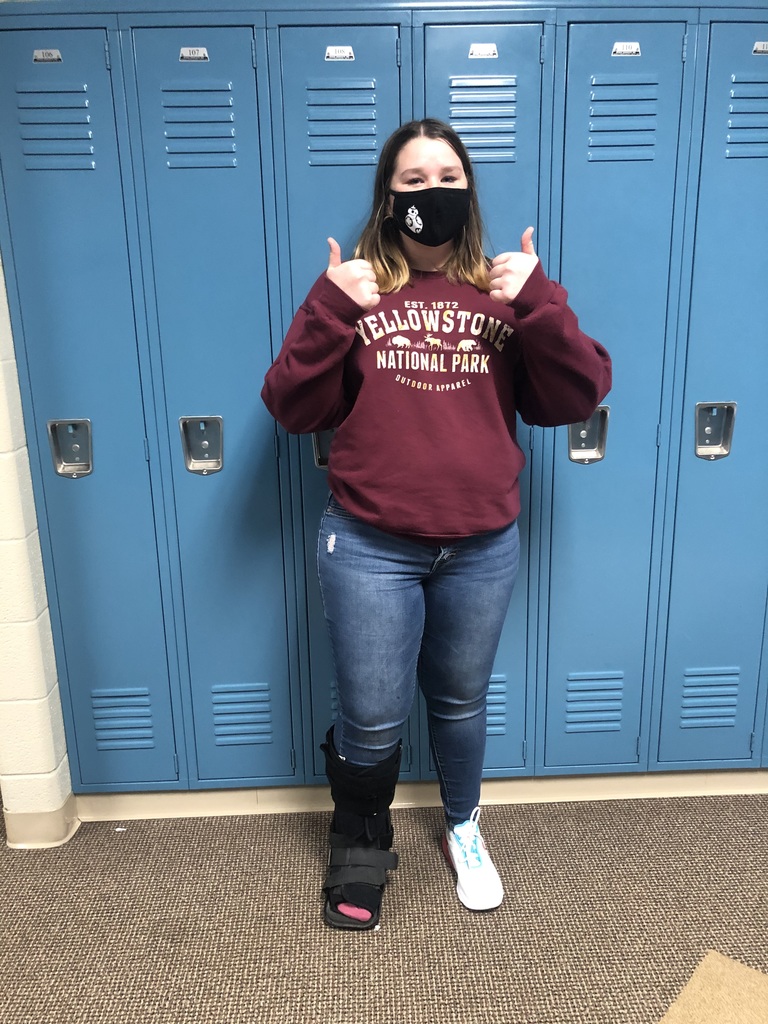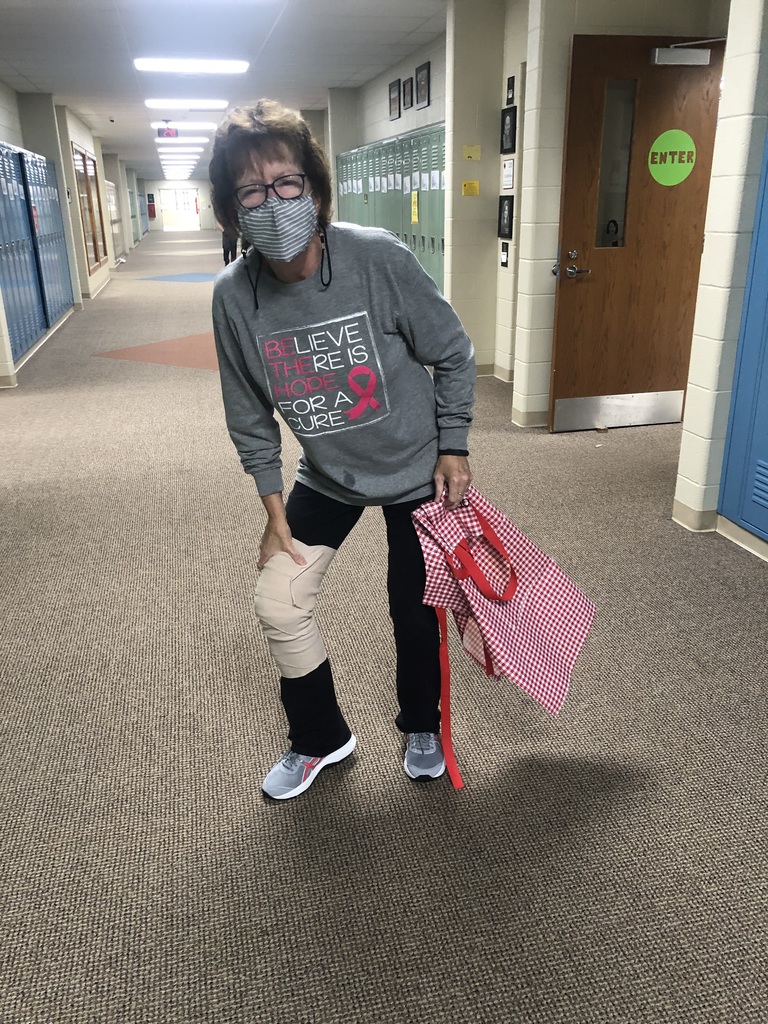 The students and staff members at Hicksville High School had a rough day!! 😂 "Fake an Injury" day was pretty fun! Tomorrow is PAJAMA DAY!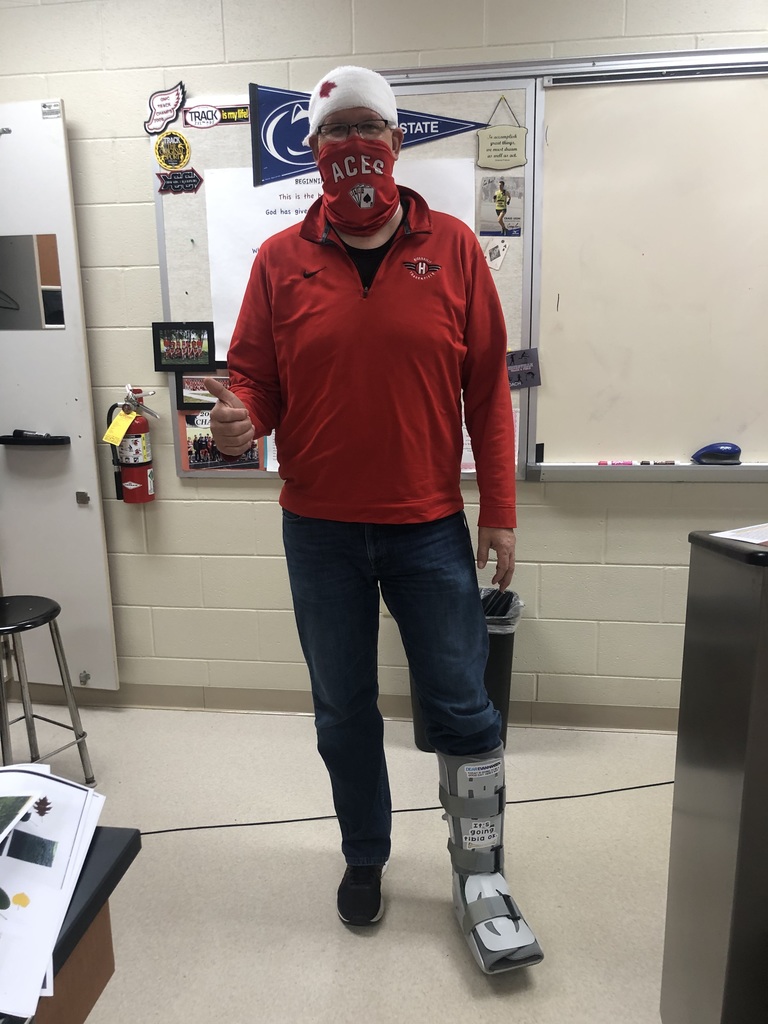 A few more from the high school MEME DAY!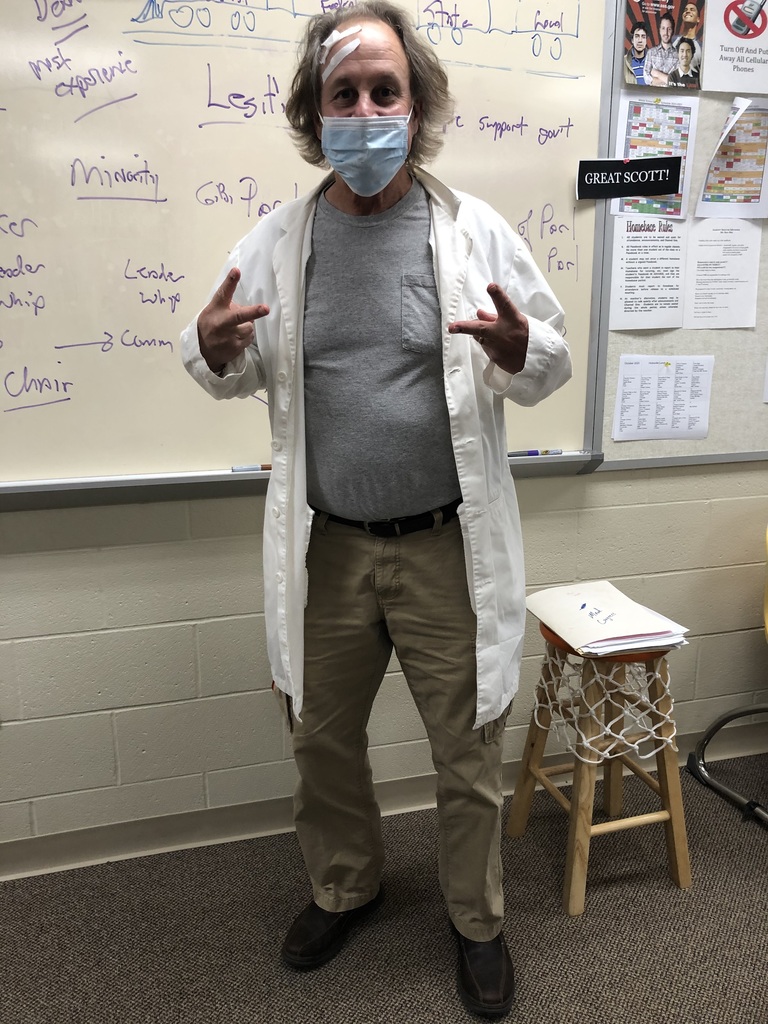 More MEME DAY fun!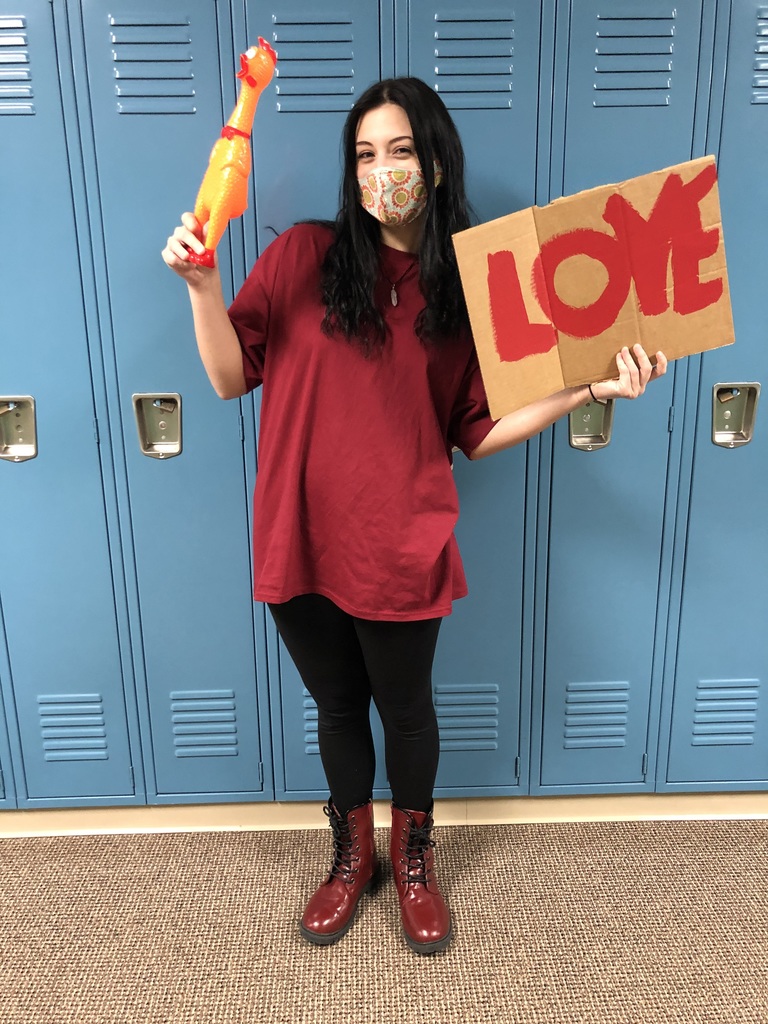 The high school students and teachers had a lot of fun with "MEME DAY"! Tomorrow is "Fake an Injury Day" for the high school! Let's have fun and get creative!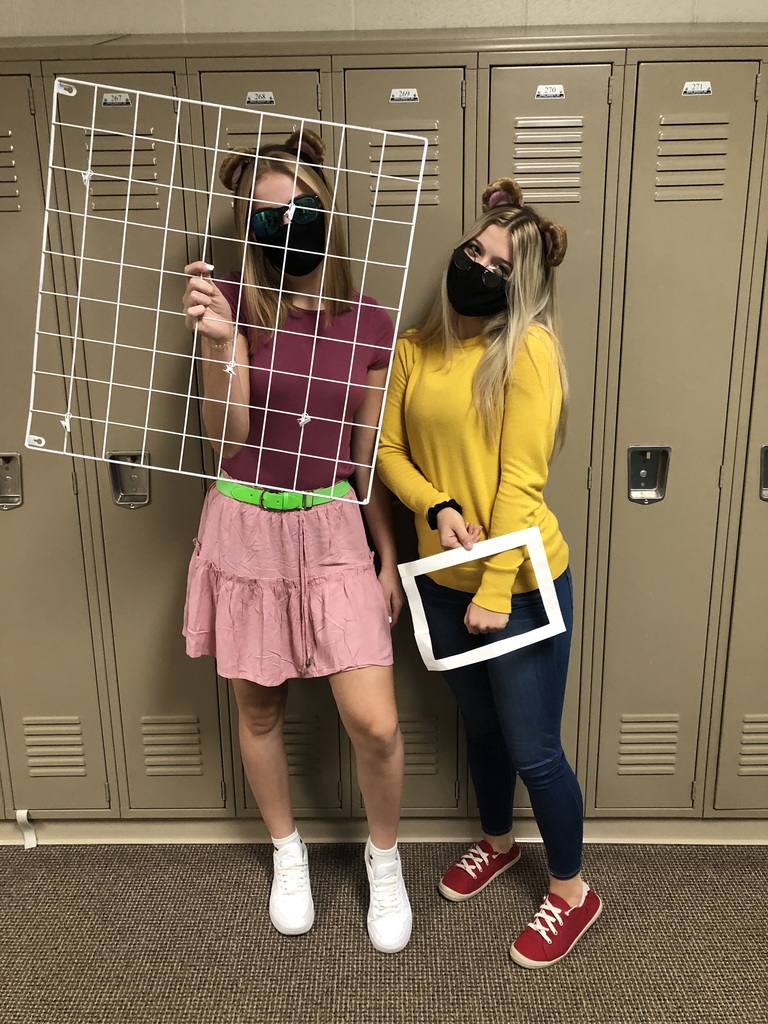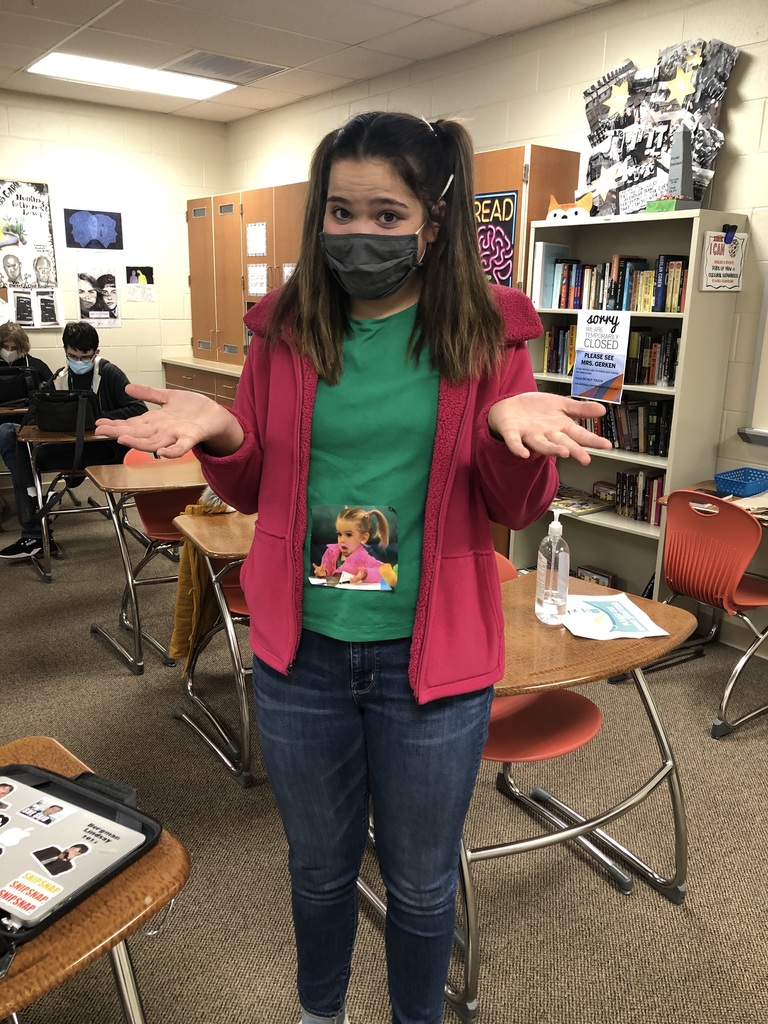 This month, the seventh grade Serving Our Community class decided to make bird feeders to hang at Hickory Creek Nursing Home. The class delivered the bird feeders today and even got to see the legendary Mrs. Hill!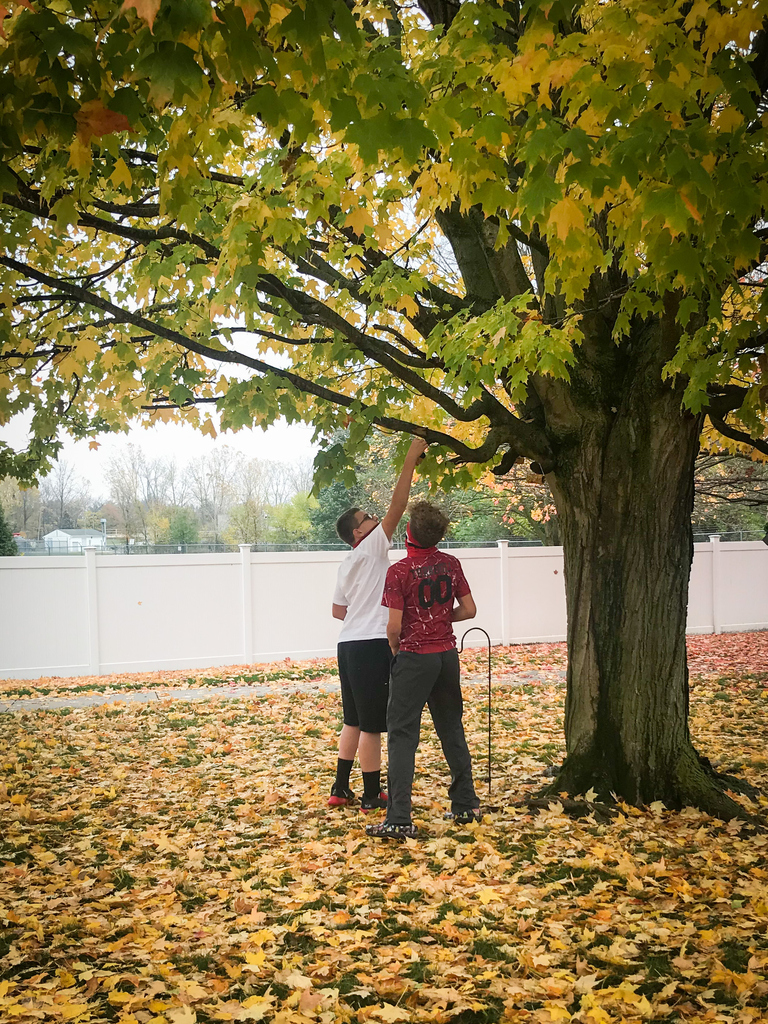 HIGH SCHOOL HALLOWEEN SPIRIT WEEK! October 26 - October 30, 2020 This is for students in grades 9-12! HS Student Council will sponsor prizes for one teacher and one student, so don't forget to dress up!
Mrs. H. Turnbull's business class is working hard to complete a QR code scavenger hunt.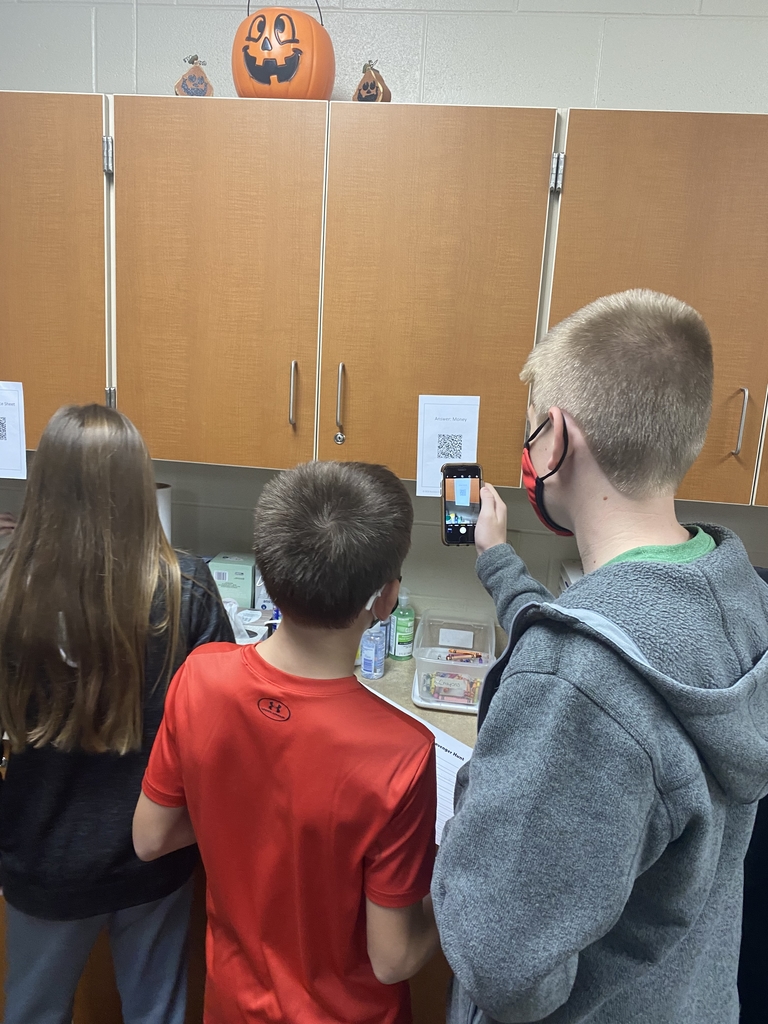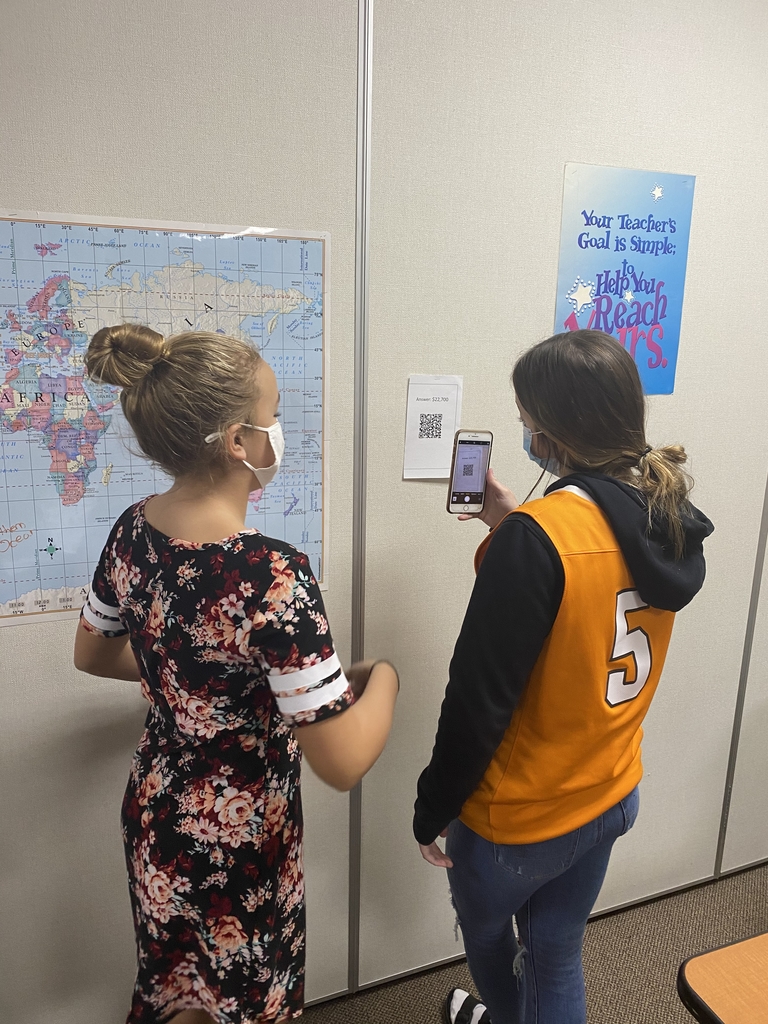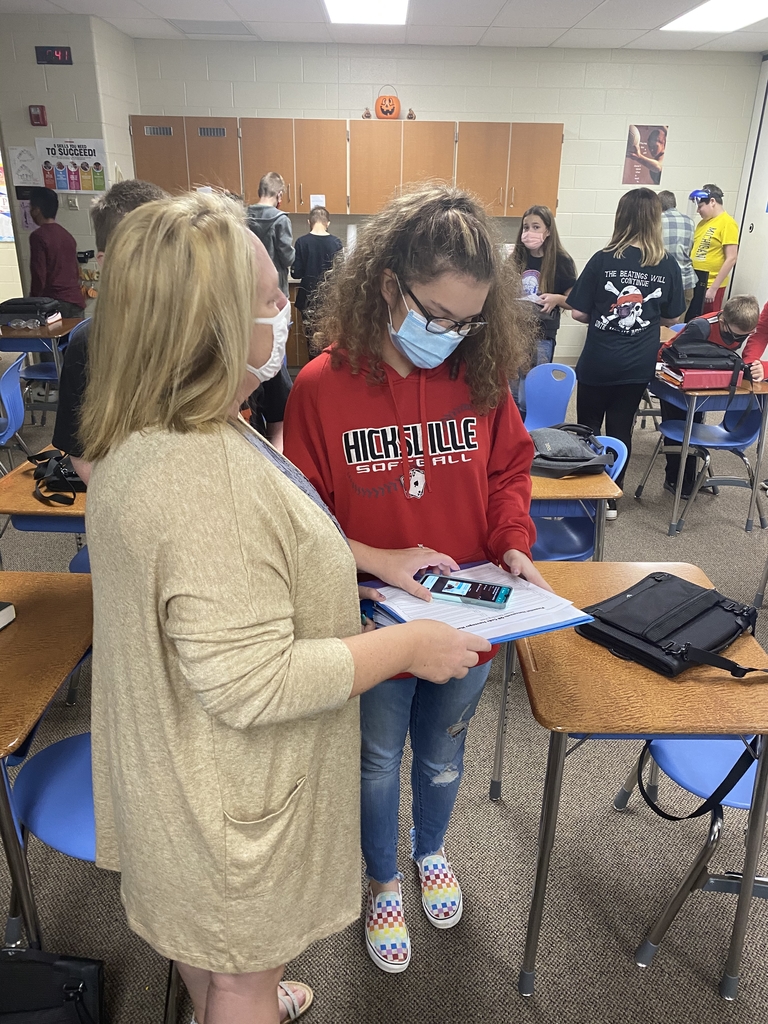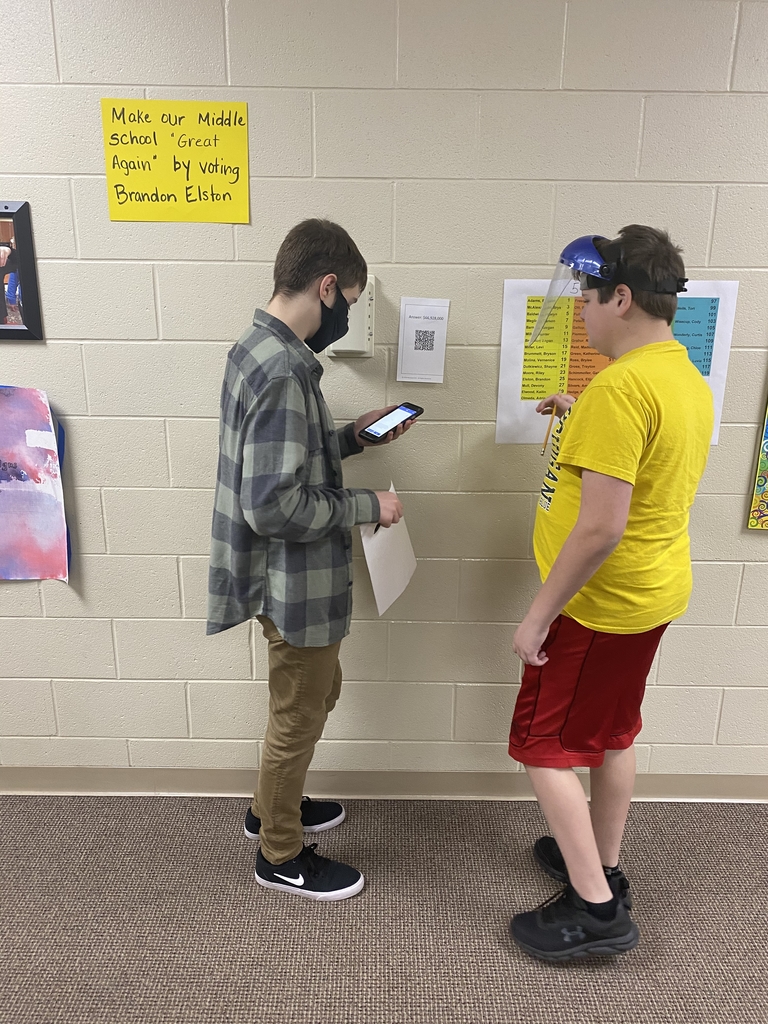 I walked by this room today and saw all these cute little spiders! I had to have a picture. Should I call bug control??? I love my job!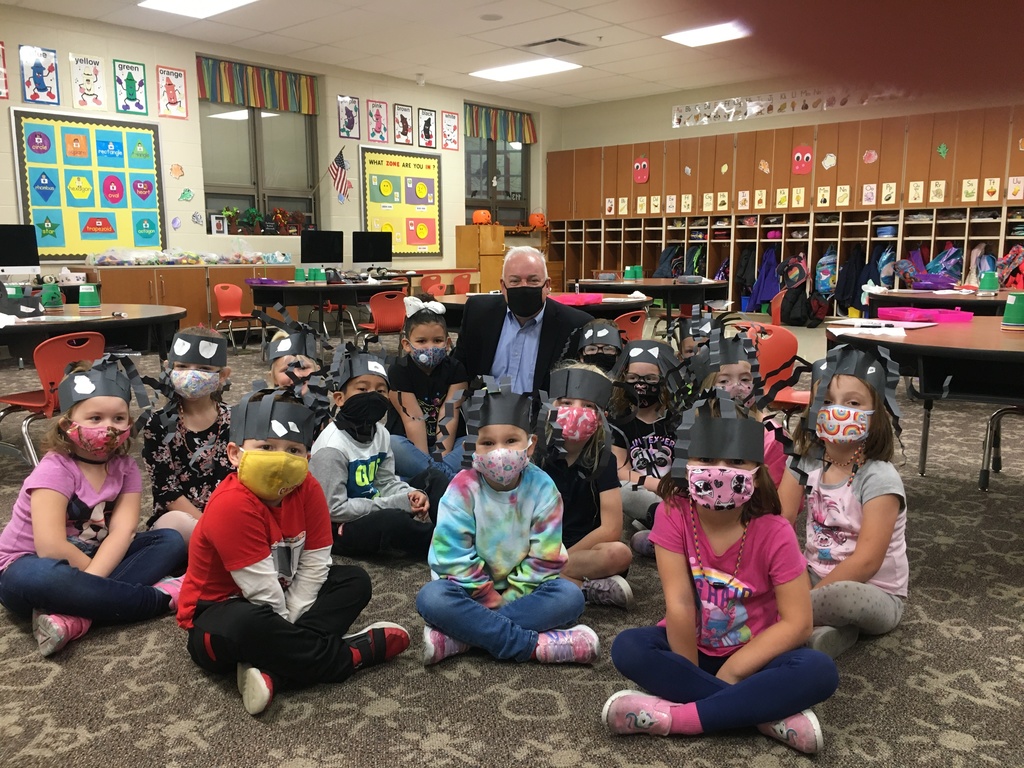 Mr. Klausing's class working on a scavenger hunt.