Hicksville Schools will be CLOSED today, Tuesday, January 26th
Hicksville Schools will be on a 2 hour delay today, Tuesday, January 26th.
We have Amaru Silvers as the 5th grade sign winner this week. He's a very hard worker who is kind and has a great attitude!

Mrs. Gerken's English and Literature 11 students read their original children's books to the elementary school students this week. Everyone really enjoyed this project! The students were great listeners and had the best comments and questions. What fun! Many of the teachers had these juniors in class when they were in Kindergarten or first grade. It is so wonderful to have everyone in one building!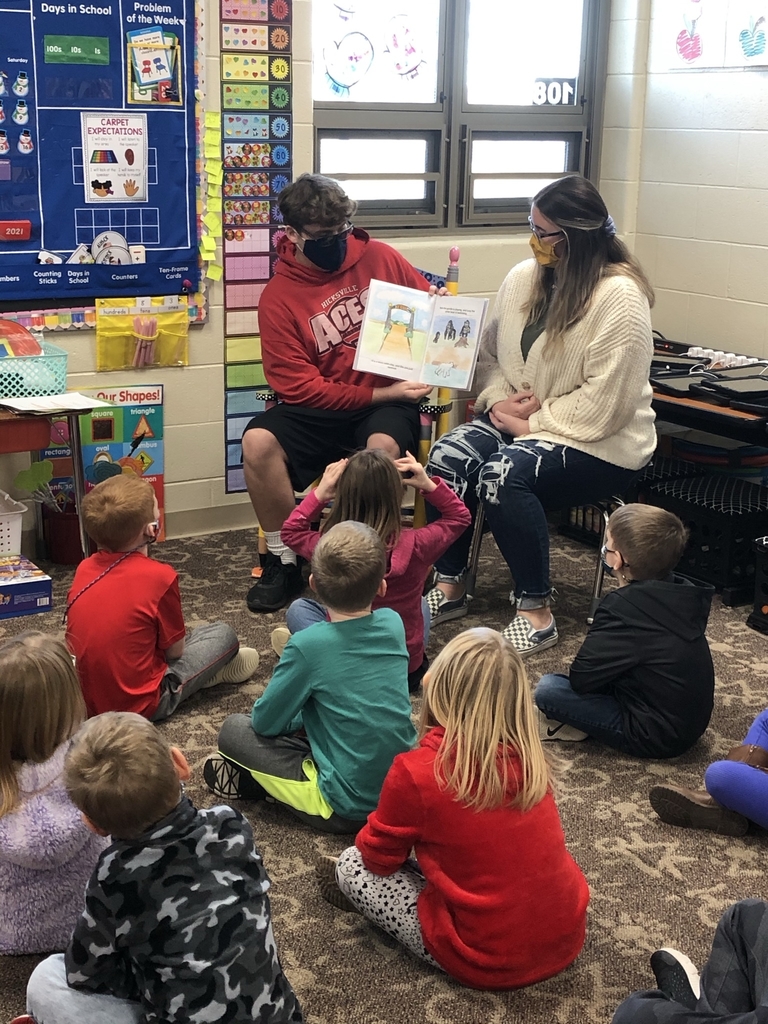 5th grade reading class all star of the week, Sophie Freese! Her positive attitude lifts everyone up!
Luke and Braylon were representing Hicksville at the Defiance County Spelling Bee!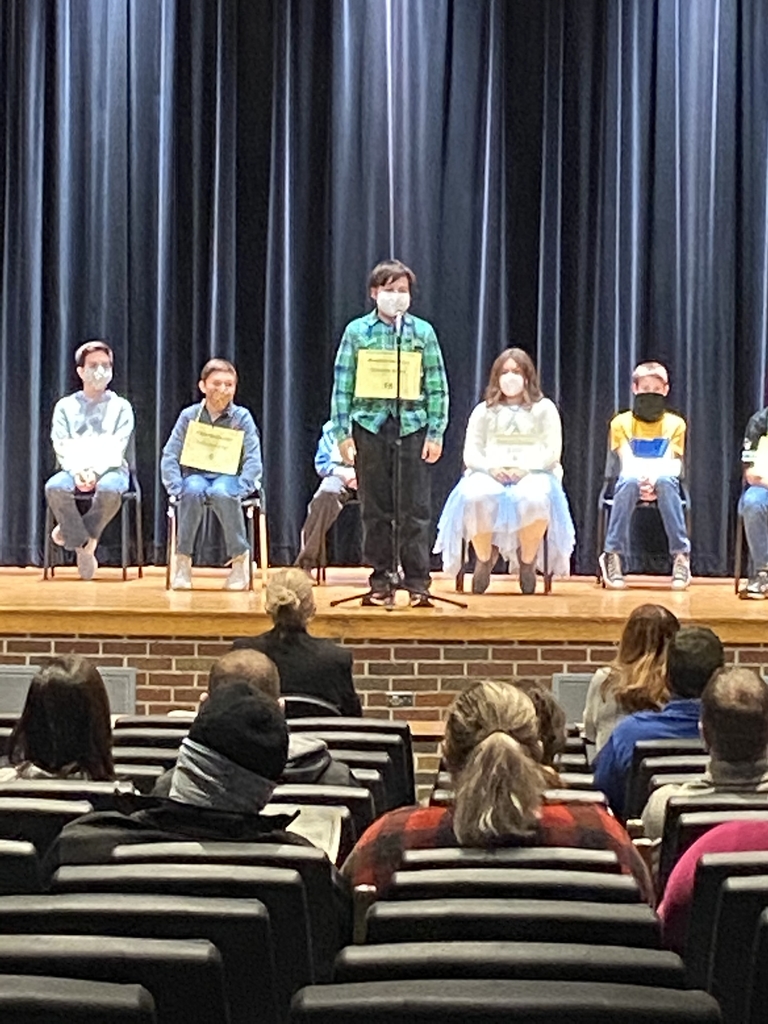 Reminder: No School-Monday, January 18, 2021 (Martin Luther King Day)

Congrats to our winner and runner-up in the Spelling Bee! Next, they will be competing in the County Spelling Bee on January 19th.
Reminder: All K-12 students will return to face to face instruction on Monday, January 11, 2021.