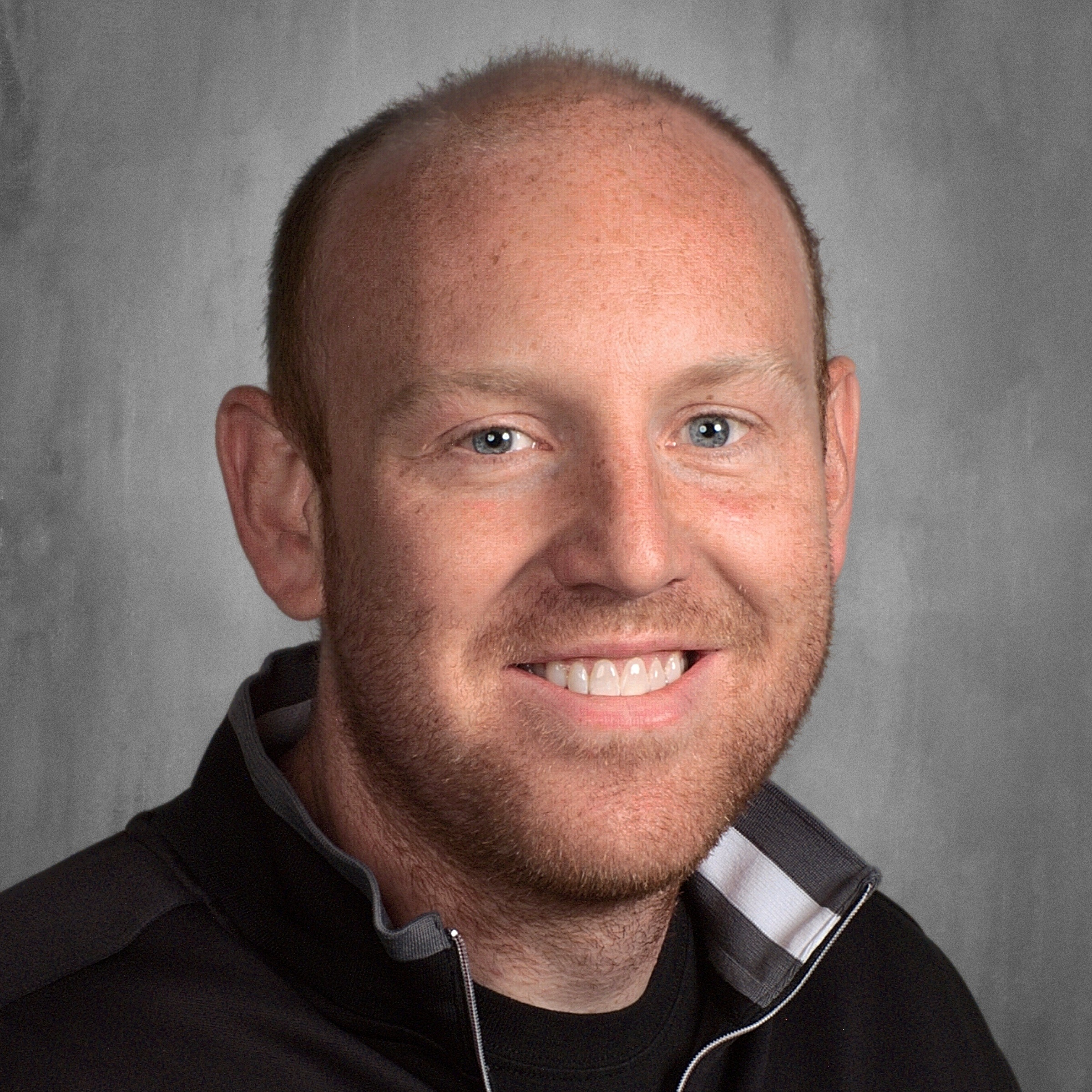 Dear Parents and Students,
It is a great honor to be the principal here at Hicksville Middle School! I feel extremely lucky to be able to work with such a great staff, and a great group of students! Our goal is to make students feel secure and safe in their learning environments, while also pushing them to be the best students they can be!
Hicksville is certainly a special place, as we work hard to make it a district that stands out among the rest. We take great pride in our Hicksville Initiative, which emphasizes manners, discipline, respect, hard work, school pride, and high academic expectations. Through our Hicksville Initiative, we believe our students will develop daily habits that will lead them to be great students, great people, and great members of our society!
I have no doubt that our students will continue to thrive both in and out of the classroom this year, and I look forward to working with our great staff, students, and parents as this year moves forward.
Communication is a vital part in helping our students be successful. If you need to communicate with me, I am happy to help in any way that I can! Please feel free to reach out to me via email or by phone at 419-542-5917, if you have any questions or concerns.
Go Aces!
Tony Tear, Middle School Principal