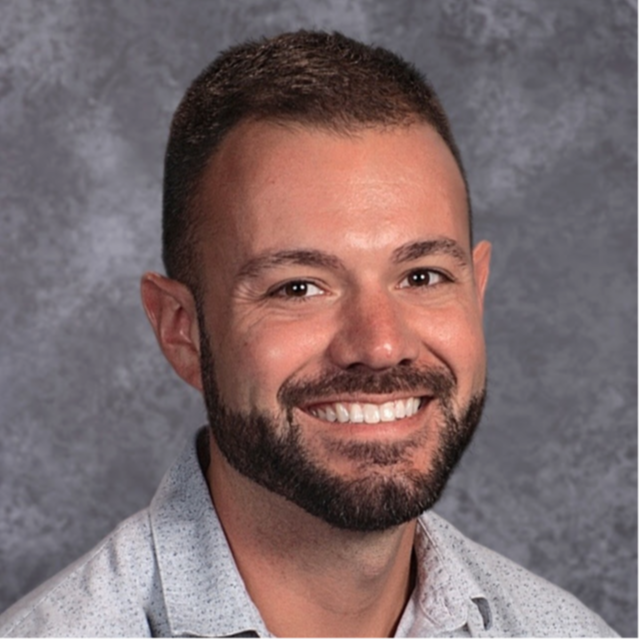 Dear Parents and Students,
It is an honor to be the new principal of Hicksville Middle School! I am excited to begin this school year with a great staff and great group of students! Please know that I am here to support the staff, students, and parents in any way that I can to ensure that our students achieve to the best of their ability.
This year my goal is to really focus on the Hicksville Initiative in all that we do here in the Middle School. Hicksville is a special place, one that stands out among the rest. We want to put our students in a place that allows them to stand out as well! We can do this by striving to meet the goals of the Hicksville Initiative, which are to improve the climate and culture of the building, expecting total student engagement, and high academic and behavioral expectations for students.
I encourage all students and staff to review the Hicksville Essentials and incorporate them into your daily life here at Hicksville Middle School. I have no doubt that our students will continue to excel both in and out of the classroom this year, and I look forward to personally getting to know each and every one of you!
I want you to know that I am always available to help in any way that I can. Please feel free to reach out to me via email at hylandera@hicksvilleschools.org or by phone at 419-542-5917 if you have any questions or concerns.
Go Aces!
Aaron Hylander, Middle School Principal