Good Morning, Hicksville Schools will be closed today, Wednesday, January 25. Repeating Hicksville Schools is closed for the day.
Good evening, Hicksville Schools will be delayed tomorrow, Wednesday, 25. Repeating Hicksville Schools delayed tomorrow 2 hours.
This weekend eighth grader Anna Saunders and junior Noah Harmon represented Hicksville Schools in the Ohio Music Education Association District 1 Honor Band. These students were selected to participate through an audition process and rehearsed Wednesday evening and all day Saturday before performing a concert on Sunday at the Stranahan Theater in Toledo with other selected students representing districts in a six county area. Great work Anna and Noah!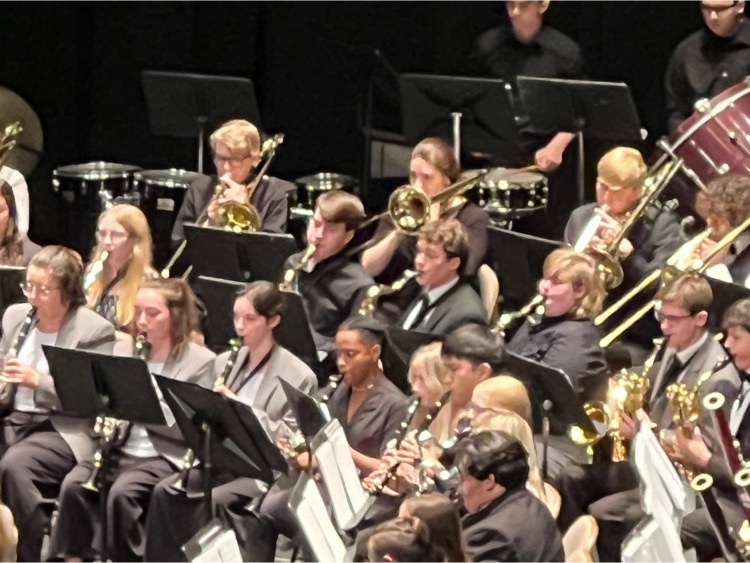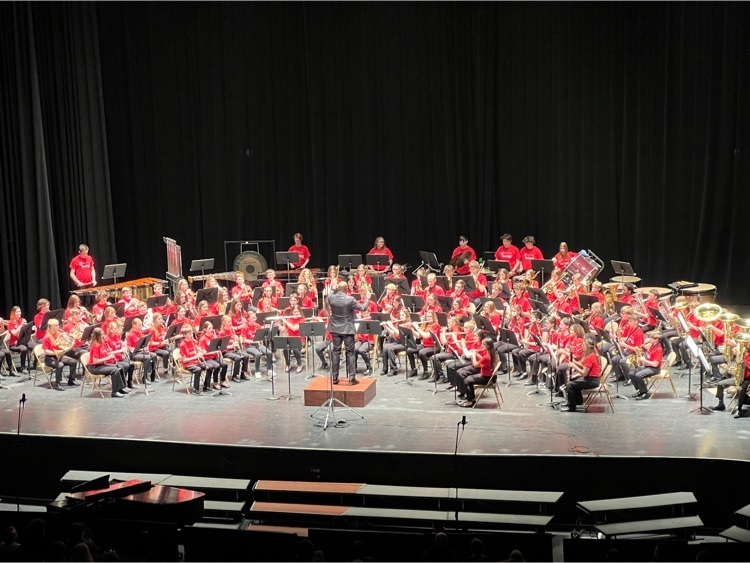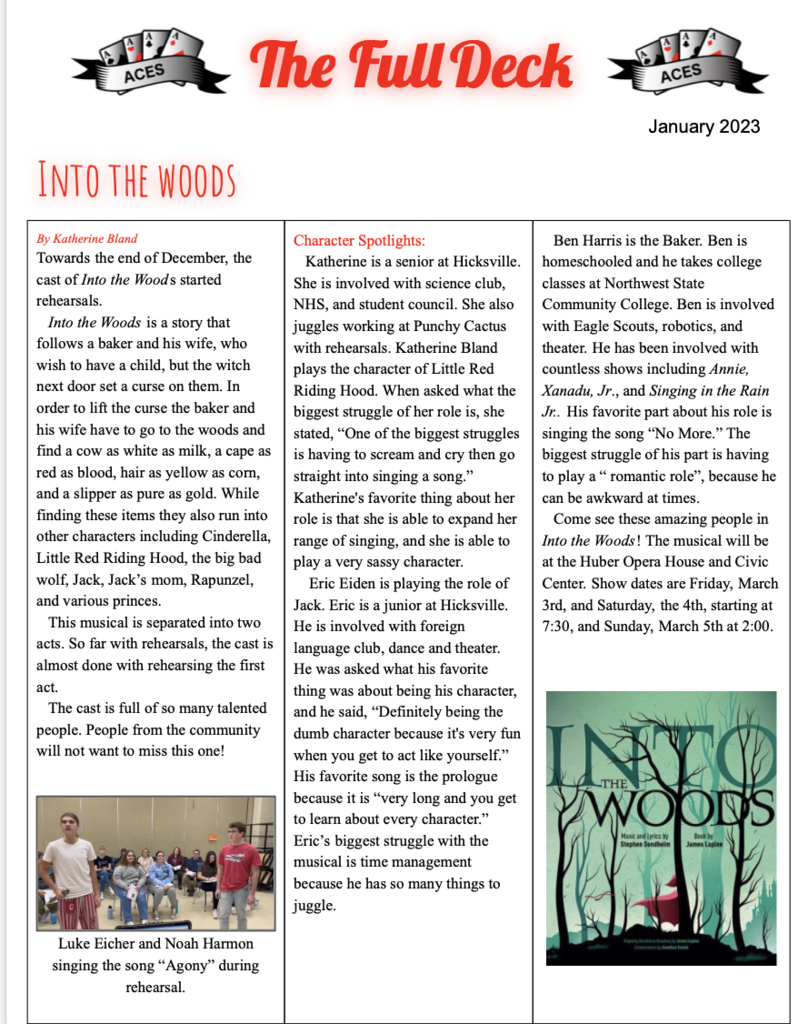 In case you missed it... Girls in grades 2-6 who participated in Mini Aces Dribblers this year put on a show for the crowd last night at the High School game with Paulding. Shout out to Coach John Haggerty for all of the hard work he puts in with these girls. #acespride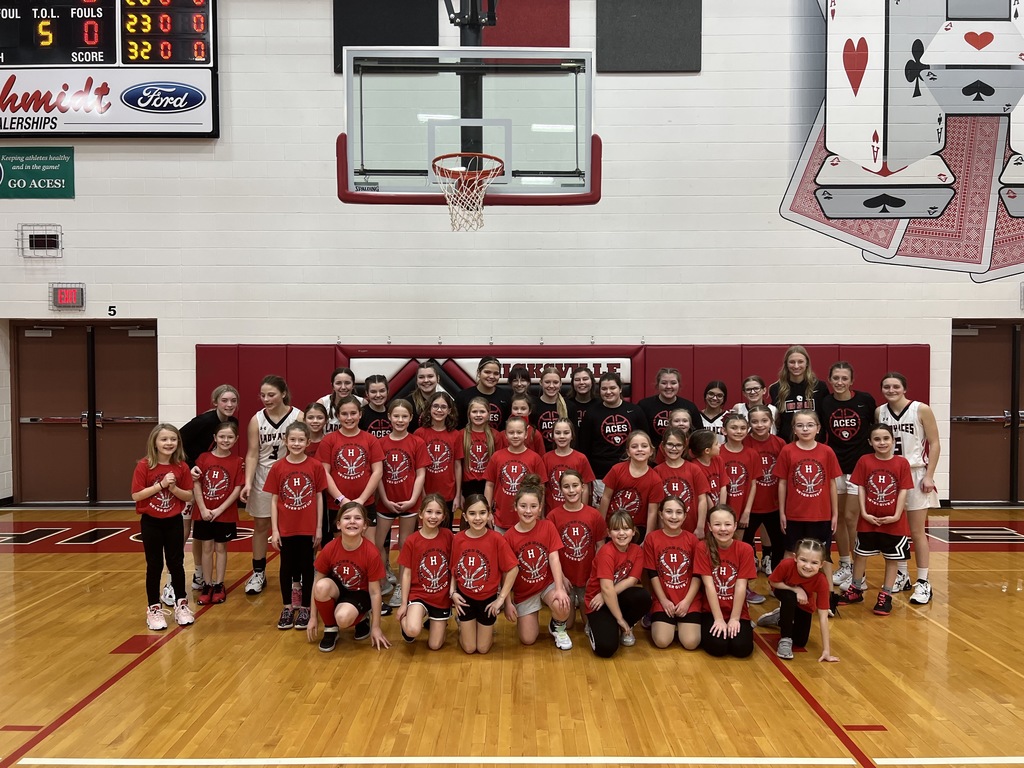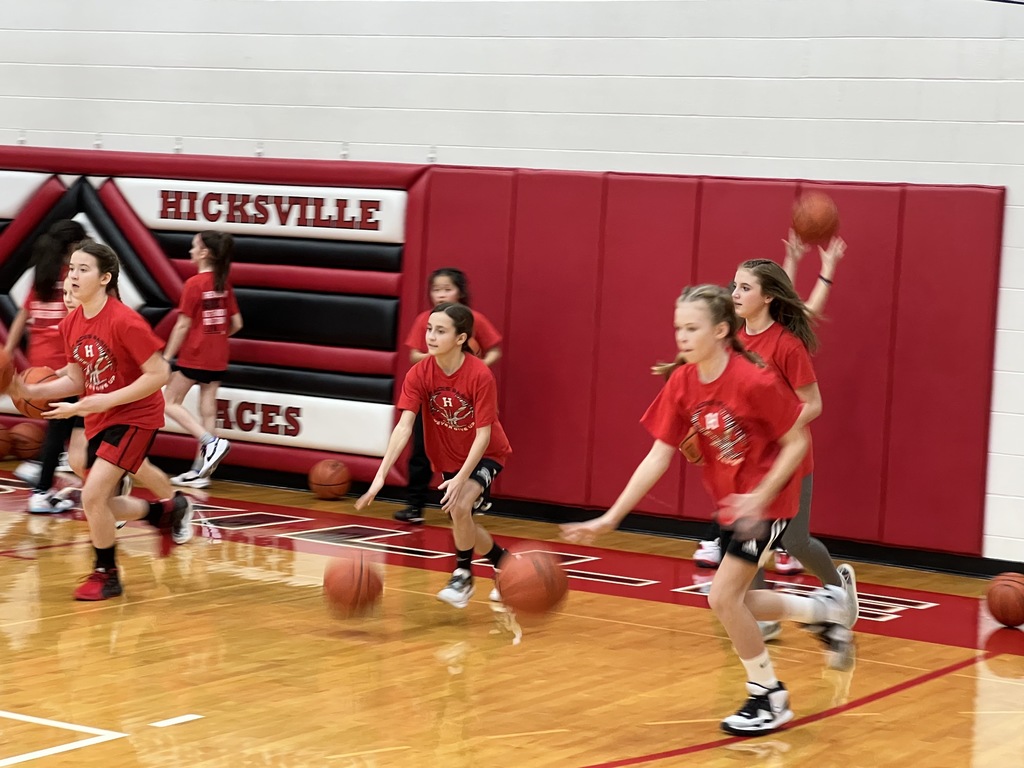 Cole and Zephraim did a great job at the Defiance County Spelling Bee! We are proud of you!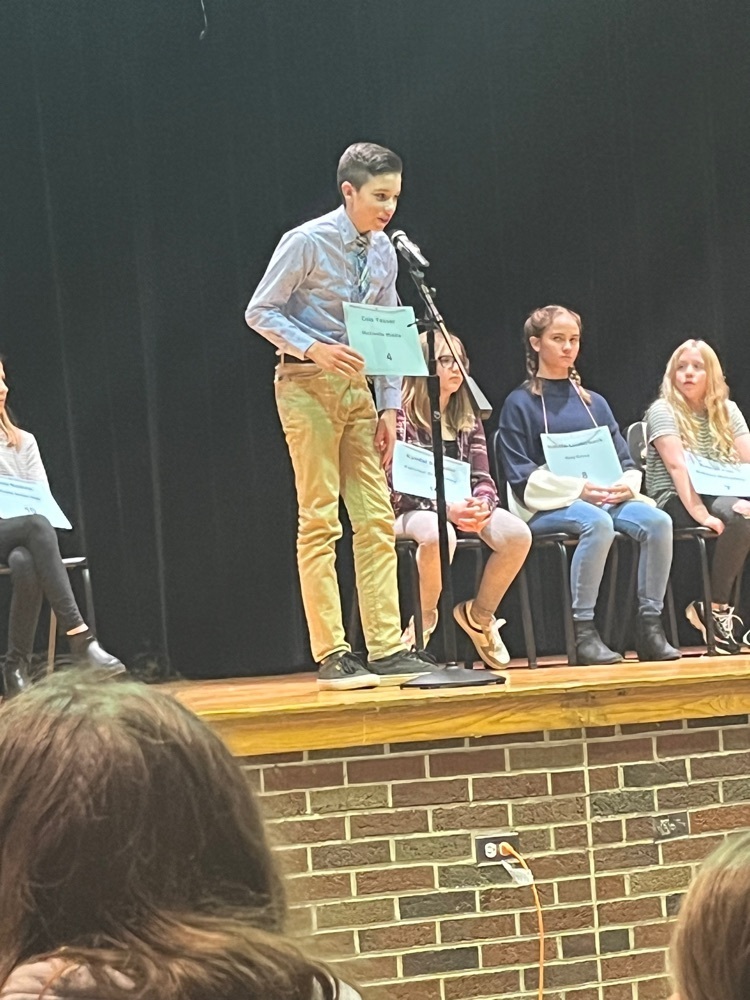 We are thrilled to reveal this year's high school musical poster design, created by junior DeLaney Begley and our art teacher, Mr. Joey Stevenson! Mark your calendars for INTO THE WOODS! The show runs March 3-5 at the Huber Opera House and Civic Center. You won't want to miss this epic production!

HS GIRLS BASKETBALL vs. PAULDING - The JV girls' basketball game on Thursday (Jan. 19th) will only consist of 2 quarters of JV. The varsity game will start 20 minutes after the conclusion of the 2 quarters of JV.
Our 7th and 8th grade students enjoyed their 2nd Quarter Incentive at Bryan Lanes. Thank you to the Wholesale House for sponsoring this event!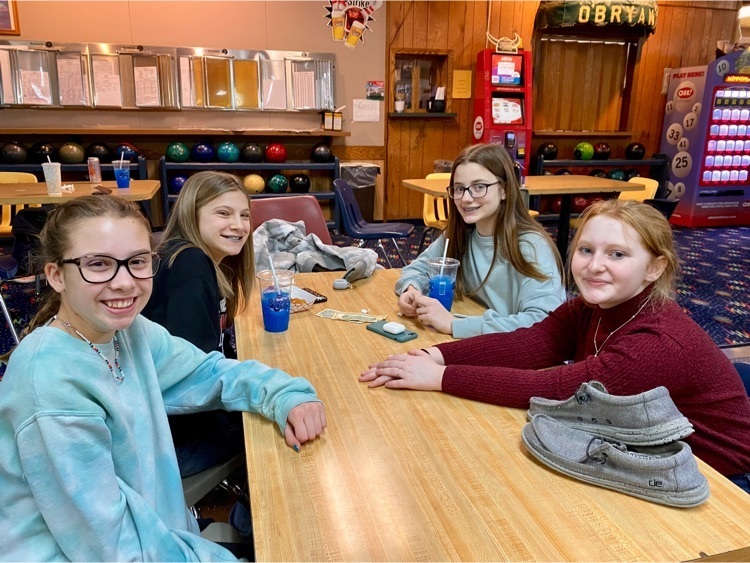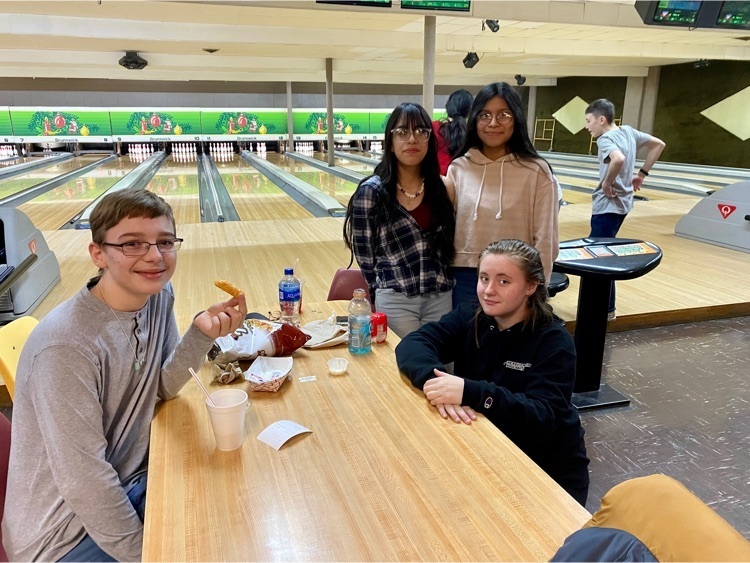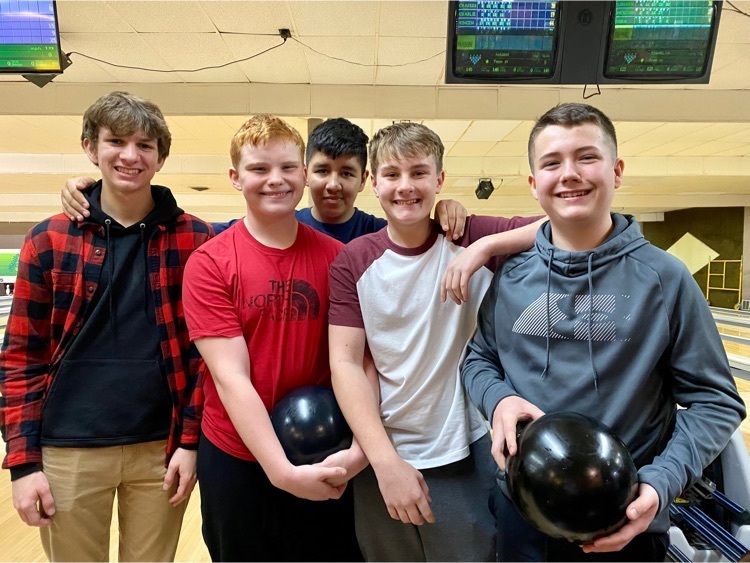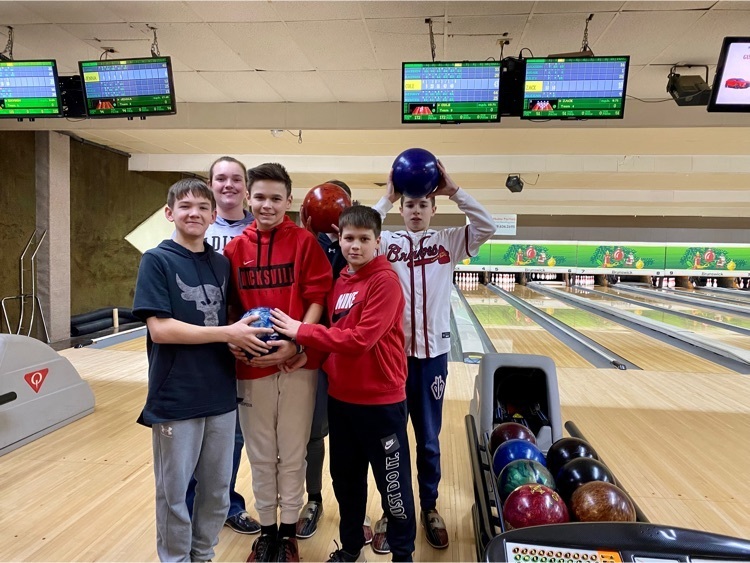 JH BOYS' BASKETBALL @ FAIRVIEW - Fairview is using online ticketing for all athletic events. This includes the JH boys basketball game at Fairview on January 17th. Tickets can be purchased at
https://fairview.hometownticketing.com/embed/all
. No cash sales at the door.

Hicksville Schools will be closed Friday, December 23, 2022. Repeating Hicksville Schools will be closed tomorrow. Have a great holiday.

FRIDAYS GIRLS' ROUTE 49 CLASSIC - Fridays (Dec. 23rd) Girls' Route 49 Classic at Antwerp has been POSTPONED until Wednesday, December 28th at 6pm.

GIRLS' ROUTE 49 CLASSIC - The start time for the Girls' Route 49 Classic scheduled for today (Dec. 22nd) at 6pm will now start at 4pm. Again, the start time of the Girls' Route 49 Classic scheduled for today will now start at 4pm instead of 6pm due to weather.

Thank you to Wendy Baker from the Defiance SWCD for recently working with Ms. Rees' Science 8 students. The students really enjoyed their time studying erosion with the stream table and exploring how augmented reality could show changing topography.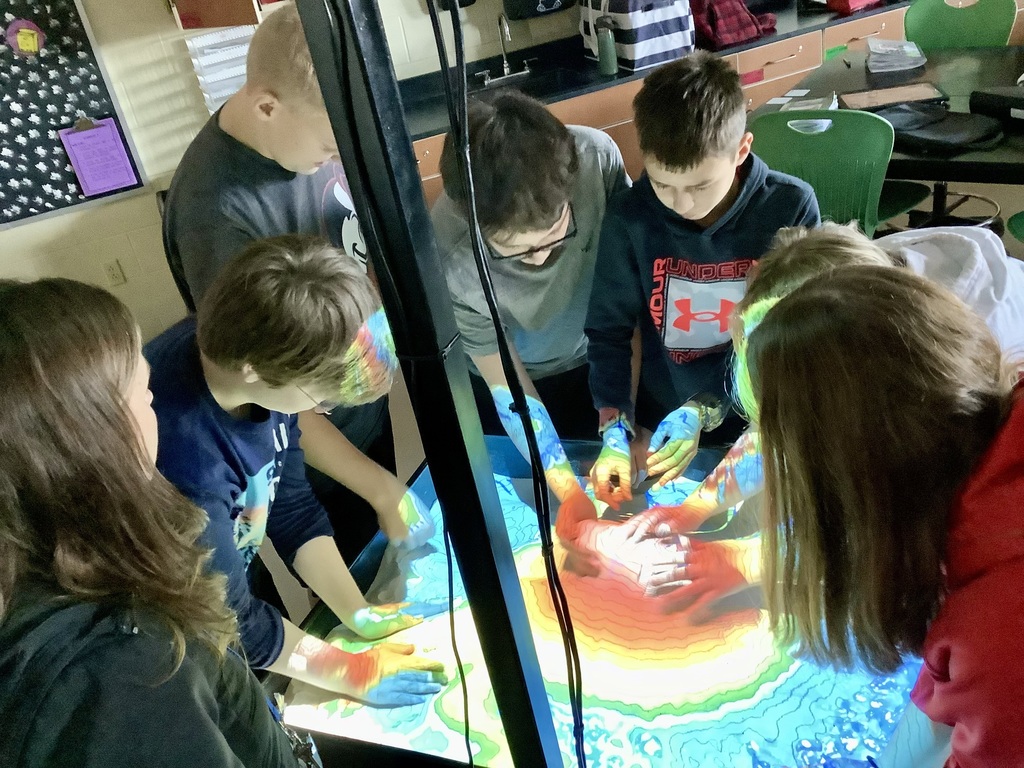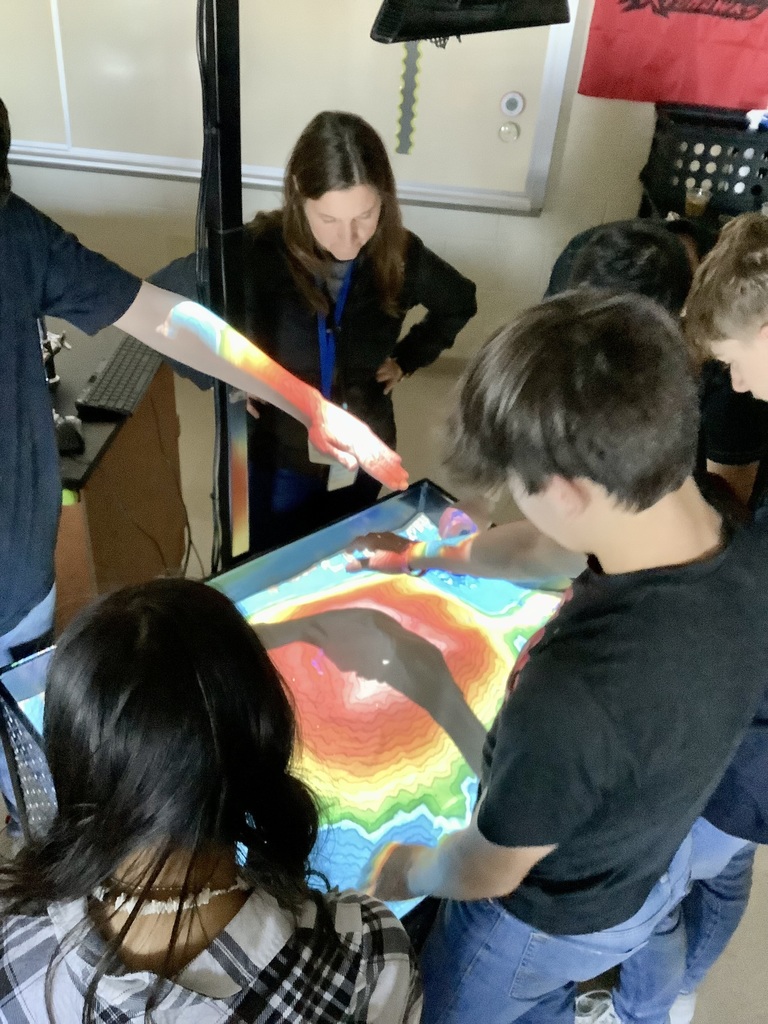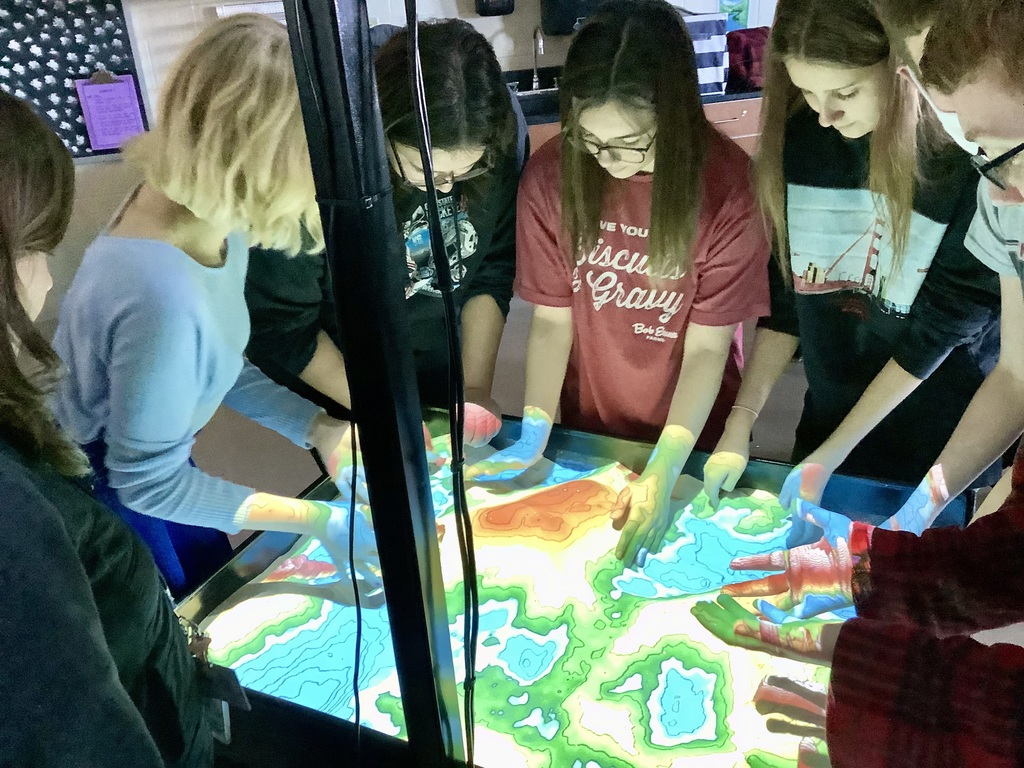 JH GIRLS' BASKETBALL - Tonights (12/15/22) JH girls' basketball game with Hilltop has been CANCELLED.
Glow day in Mrs Zachrich's classroom reviewing system of equations and inequalities.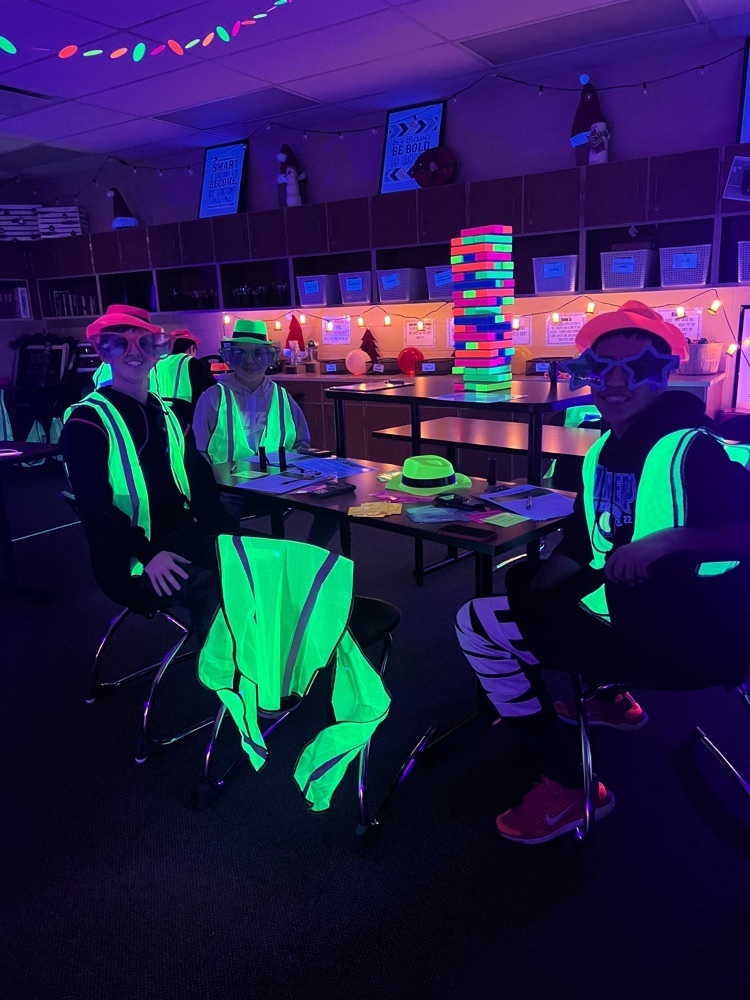 Tonight's JH Boys BB game against Napoleon St. Paul has been cancelled. It will be rescheduled for a later date.

Mrs. Zachrich's students completed a "pick it" activity with "snot" to review system of equation today. Don't worry it was only vaseline.